HTC One, HTC One M9 Release Date, Specs Rumors: Official Photos Leaked
HTC One, HTC One M9 Release Date, Specs Rumors: Official Photos Leaked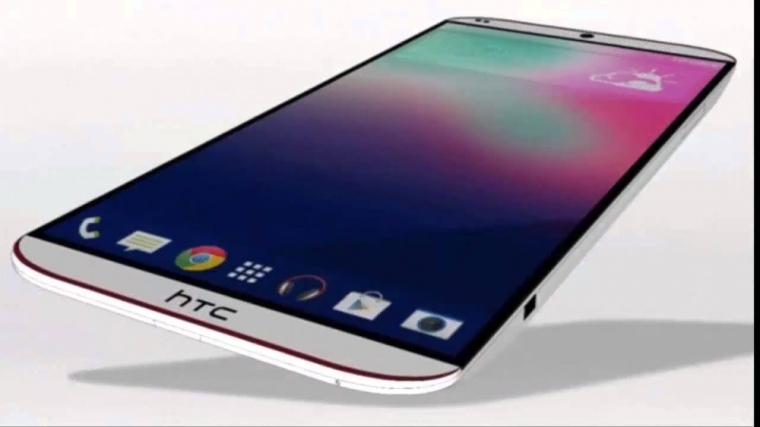 The tech industry is plagued with leaks almost daily, and this time a major one has hit the HTC One and HTC One M9 when official photos of the handsets were leaked.
The photos of HTC's upcoming flagship duo arrived online via Evan Blass at @evleaks, who is known for his HTC-related leaks. On Wednesday, he tweeted a photo of the HTC One and HTC One M9 compared side by side with last year's HTC One M8.
If the photos are to be believed it seemed like HTC is going to follow Apple's example and release two smartphones of different sizes at the same time.
Looking at the photo, they seemed to confirm previous information that has popped up claiming that the handsets will have an all-glass front panel with a redesigned speaker solution, speakers at the bottom and a Nexus 9 style slit.
The photo also introduced a surprising new detail, and that is the home button present at the bottom of the bigger model, which is lacking in the regular-sized one. Aside from the basic Home function, it's likely that it will come equipped with a fingerprint scanner.
Some may also note the front camera placed in the center at the top. Previous reports have talked about the Desire Eye's 13MP front camera, and while the photo doesn't give any exact details, this front snapper may just be it.
Some may be wary, however, as Blass's photo looks different from the previously leaked pictures of the One M9. However, rumors have been appearing claiming that HTC is creating decoy devices and leaking them out through select outlets to prevent leaks of the real thing.
Blass is known for his HTC leaks and has been proven correct before when he leaked details about the One M7 and One M8 before either handset were even released. Suffice to say, third time's the charm and he might have gotten this one right again.
The official unveiling of the HTC One and One M9 phones will be in March at HTC's "Utopia in Progress" event.