Jennifer Garner's TV Return Set at HBO With Lena Dunham from 'Girls'
Jennifer Garner is headlining a TV show after 12 years. The actress, who became famous as Sydney Bristow on "Alias" (2001 to 2006), will mark her return on HBO with Lena Dunham from "Girls."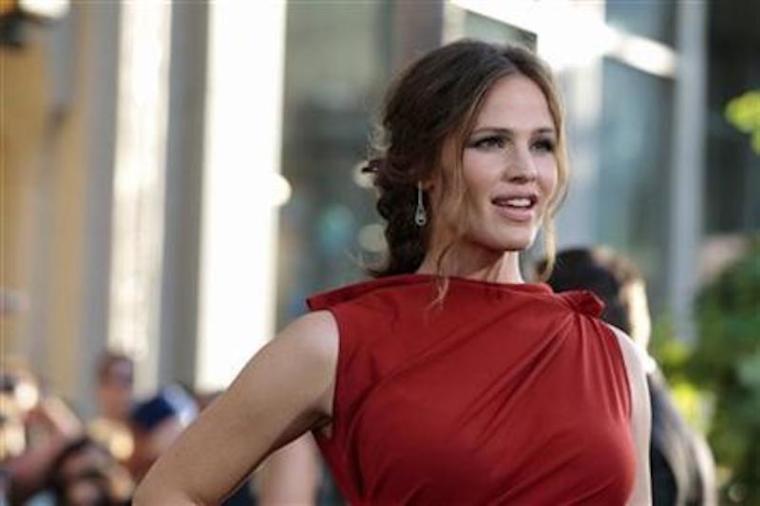 The show, titled "Camping," will be a dark comedy series with a limited run of eight episodes only. Garner will play the controlling and obsessive-compulsive wife, Kathryn, whose husband decides to bring his family on an outdoor trip for his 45th birthday.
The series will delve into the faults and problems in their marriage, as well as tackle women and their relationships, as Kathryn's sister will also tag along on the trip. The role of the husband, Walt, and the sister has not yet been announced as of press time.
Dunham, who wrote and starred on HBO's "Girls" for six seasons, will serve as showrunner for "Camping" with Jenni Konner. The show would be based on a British program with the same title. Production will start in Los Angeles this spring.
"We love Jennifer's restraint and comedic timing, and we can't wait for the warmth and intelligence she'll bring to our central character, Kathryn," Dunham said. "It's truly a dream to have her first on our call sheet. Now we just have to write her some stunts."
Garner got her big start in Hollywood playing the double agent Sydney Bristow on the spy and action series "Alias" from J.J. Abrams. Garner not only got to play different characters as a secret agent in the show, as she also did some of her own stunts. It opened doors for her to star in the film "Electra" (2005) and "Daredevil" (2003) where she first met the father of her kids, Ben Affleck.
The actress also worked with then up-and-coming actor, Bradley Cooper, on "Alias." Cooper went on to do blockbuster movies and earn Oscar nominations.
HBO has not yet ironed out when "Camping" will screen on the network.