Jill Duggar and Derick Dillard's Charity Organization Dissolved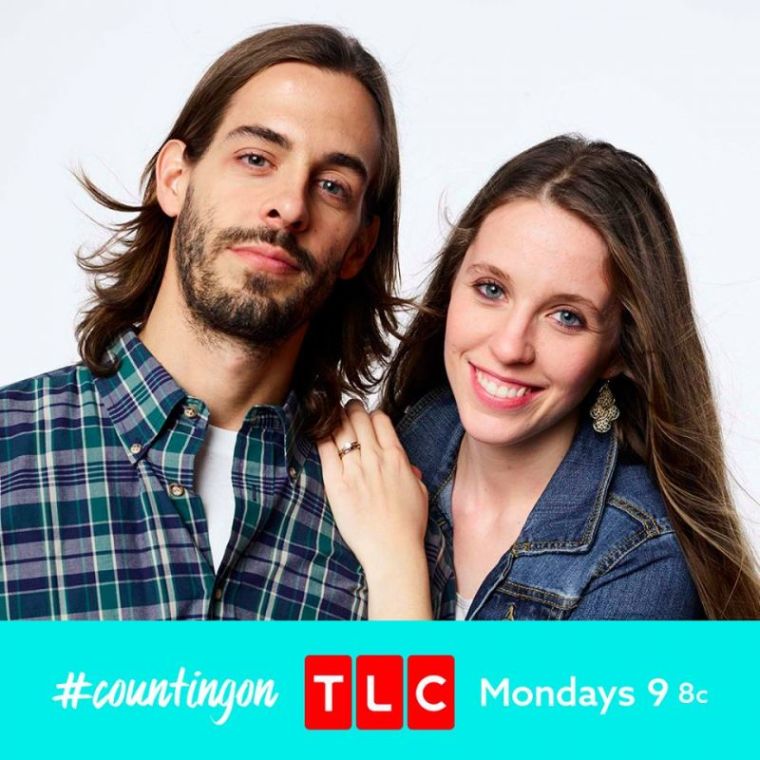 The charity organization run by Jill Duggar and her husband Derick Dillard has been shut down.
Radar Online reported that the couple's controversial charity called the Dillard Family Ministries will cease from operating after being in the middle of several controversies over the years.
"The company was dissolved on February 8, 2018 by the Board of Directors," a spokesperson who is working for the Arkansas Secretary of State said.
The Duggar-Dillard couple were both identified as directors of the nonprofit that had been running since June 17, 2015. But in August 2017, they released a statement through the official blog of Jill's family saying that they will no longer accept financial support through their organization.
"Beginning this month, we are discontinuing Dillard Family Ministries and will no longer be accepting donations through this organization. Through a number of circumstances, and guided by much prayer and counsel, we are discerning the Lord leading our family's full-time ministry back to the United States for the time being," the parents of three-year-old Israel David and 10-month-old Samuel Scott stated.
Prior to the closure of the organization, the Dillard Family Ministries had been involved in several scandals in the past. In 2015, they asked for as much as $100 donations per month from their fans to help them fund they first international mission. However, they never presented any details about where the donations will go, which caused some of their fans to question their real motive.
Derick also used a crowdfunding site called Pure Charity to ask their fans to raise a one-time goal amounting to $6,500 to help him fulfill his calling to minister in his home church called the Cross Church School of Ministry. However, he only managed to raise $125 before the campaign closed.
Aside from the closure of their charity, the Dillards may have lesser TV exposure after TLC decided to cut their ties with Derick when he posted a homophobic slur against fellow TLC star Jazz Jennings in November. During that time, he blasted the teenage transgender.
However, Derick claimed that he was never fired and it was his and his wife's decision to quit "Counting On" where they used to appear with Jill's siblings. They were also part of the "19 Kids and Counting" fame featuring Jill's parents Jim Bob and Michelle with 19 of their children. The show was canceled in 2015 after their eldest son Josh was involved in child molestation and cheating scandals.
"For the record, I was never fired. I just felt it was best for my family to cut ties months ago, as we are heading in a different direction," Derick said in a Twitter post back in December. "Yes, I'm no longer doing [the show], but nowhere did they say that I was fired. Big difference. You can't be fired from somewhere you never worked," he added.
At the moment, the Duggars and the Dillards maintain their silence about the shutting down of the Dilliard Family Ministries organization. They are also mum about the couple's next steps after severing ties with their reality series from TLC.