Junot Diaz To Release His First Children's Book, 'Islandborn'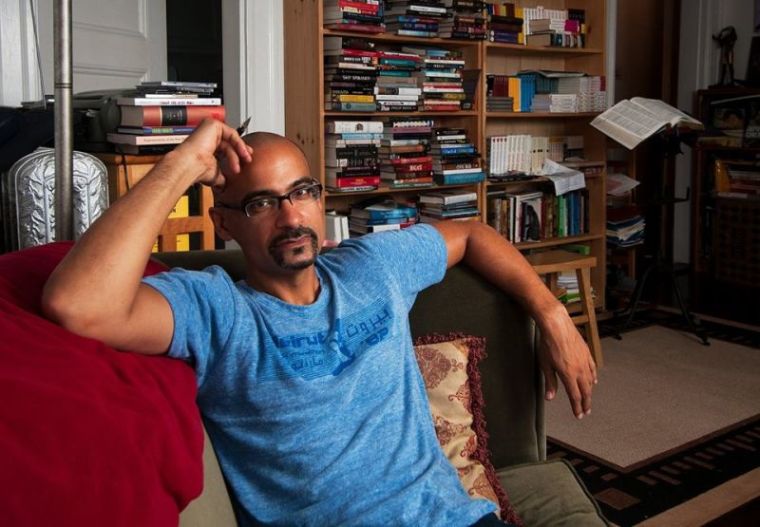 Award-winning author Junot Diaz has announced an upcoming book under his authorship, and it is going to be different than his previous acclaimed books.
"Islandborn" is a children's book that is anticipated to launch this month. The book follows the life of a young girl named Lola. Lola was born in the Dominican Republic but moved to New York City as a child. Through a school assignment, Lola discovers stories from her birthplace.
The 48-page picture book resonates with Diaz's struggle to feel at home in the US. Diaz was born in the Dominican Republic but moved with his family to New Jersey in 1974.
"I grew up in the margins of society — I assumed everyone, when they were 6 years old, was pulled up out of their home country and placed in another place where you had to learn English," the Dominican American writer told NBC News.
With this, Diaz revealed his disappointments with what is happening to immigrants in the US. He told NBC News that with the changes happening in America, it gets even more challenging "to be a person of color."
But, Diaz revealed that he wanted to stay strong as a person of color, especially at this time.
"I believe in true democracy, inclusion and reparation. If it's dark out, I'm still going to fight," Diaz told NBC News.
Diaz told The New York Times that he wrote "Islandborn" for his goddaughters. Now in their late 20s, Diaz still wanted to produce a book that would reflect the lives of immigrants living in the US and showcase them as main characters.
The 49-year-old author disclosed that he wanted to use his being an author to contribute to society. He also said that he would be contributing to society regardless of his occupation, as this was a responsibility for everyone.