Lady Gaga Reaches Out to Taylor Swift After Her Mother's Cancer Diagnosis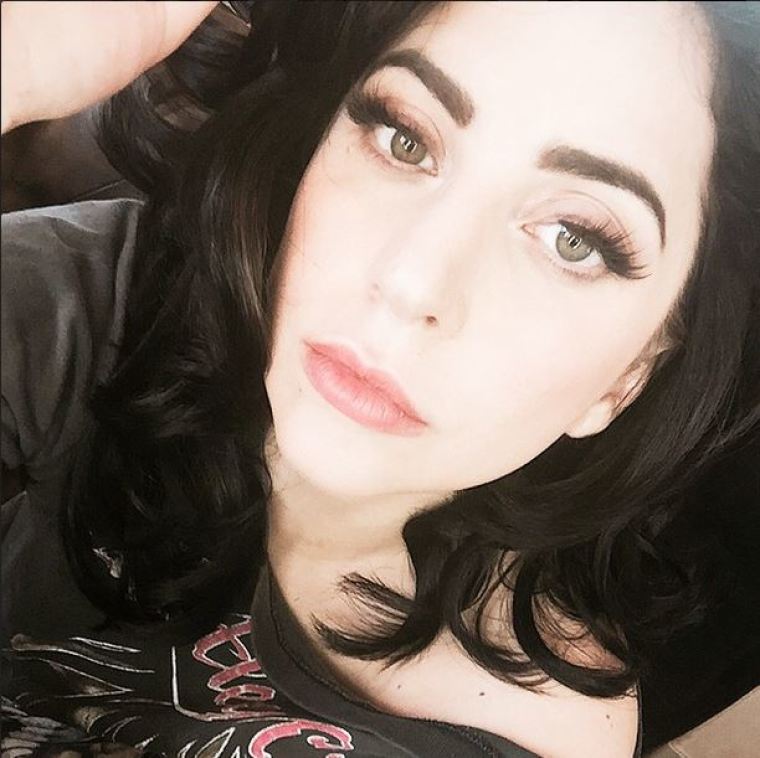 Taylor Swift has a lot on her mind right now as the singer revealed last week that her mother, Andrea, is battling cancer.
The singer took to her Tumblr page on Thursday, April 9 to break the news to her fans as she wrote, "I'm writing to you with an update I wish I wasn't giving you, but it's more important and I'm used to sharing important events in my life with you. I'm saddened to tell you that my mom has been diagnosed with cancer." Swift explained that she decided to share the news so that others would be encouraged to check up on their parents' health.
Within minutes, many of Swift's fans as well as celebrities took to social media to send their well-wishes for her mother. Among those who reached out to her is Lady Gaga, who took to Twitter to write a message of support for the 25-year old singer and her mother.
"God bless you and your mama and family, we'll all be praying @taylorswift13," tweeted the "Born This Way" singer.
Gaga and Swift have been friends for almost a year. Last year, the "Applause" singer praised the former country star on "The Howard Stern Show."
"We met a few times, and I can't say anything bad about her," she said. "What she doesn't know [is] I was at the AMAs or something. Her and I were sitting next to each other and she goes, 'Oh my God! I love Artpop. I love Applause and Applause is my favorite song."
"I was thinking, 'Yeah, yeah, yeah. This chick is full of [expletive].' But then my buddy called me. Brandon, who's my stylist, and she was doing a shoot and he was styling her. He goes, 'Taylor Swift is in here blasting Artpop so loud, and she is dancing and posing.'"
"I thought to myself, 'I like this girl.' You know why? Because she said the same thing to my face that she said behind my back. Yeah, I like her."