Miley Cyrus Lashes Out at Hospital Reports
Miley Cyrus Lashes Out at Hospital Reports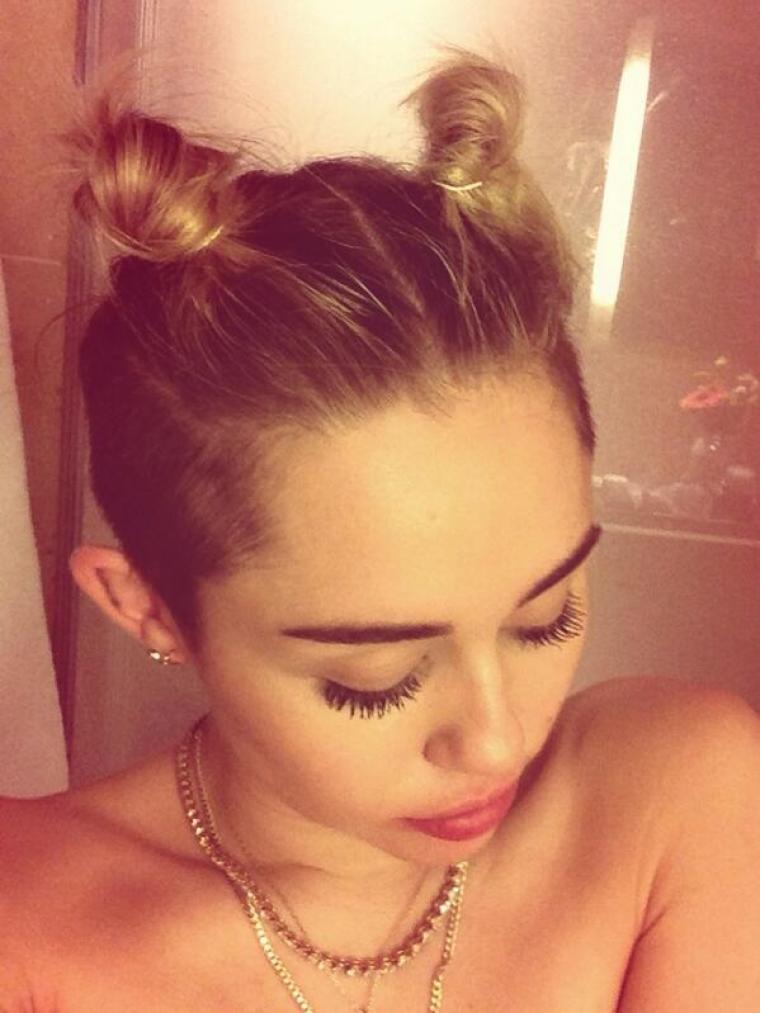 Miley Cyrus is lashing out at people who are falsely declaring the reason behind her hospital stay.
Cyrus, the 21-year-old singer who has been performing on her "Bangerz" tour, has been hospitalized due to an allergic reaction to the medicine Cephalexin. The singer was prescribed the drug after suffering from a sinus infection, according to E! News.
However, her allergic reaction could keep Cyrus off of the stage for up to 27 days, the publication reports. After a variety of media outlets reported different reasons for Cyrus cancelling her recent tour dates, the outspoken singer took to Twitter to lash out.
"So many ignorant stories out there no one is reading the official statement and these dumb (expletives) are scaring my fans. Please read official," she tweeted. "Shut the (expletive) up and let me heal. Stop scaring my family, friends, & fans. OFFICIAL STATEMENT."
The singer has been transparent to her fans on Twitter about her illness and began by tweeting about having a fever. She has been emotional about her circumstances that have kept her from performing.
"Can't quit crying i wanna go back on tour," she wrote. "Im meant to be onstage performing for y'all.... not laying in a hospital bed."
Cyrus seems frustrated with being forced to stay in the hospital.
"Humans can b so selfish," she tweeted. "If any1 thinks id rather b layin n a hospital bed than doing what i love on stage theyre f------ LAME. Im miserable."
Cyrus has been the face of controversy as a singer who has seemingly prided herself on her provocative appearance. However, she has made it clear that her live performances are important to her.
"I don't think people realize how much energy I put into my shows & how much their bad energy brings me down," the singer tweeted earlier this year.