Miley Cyrus Turned Down Kellan Lutz? 'He Didn't Get The Girl'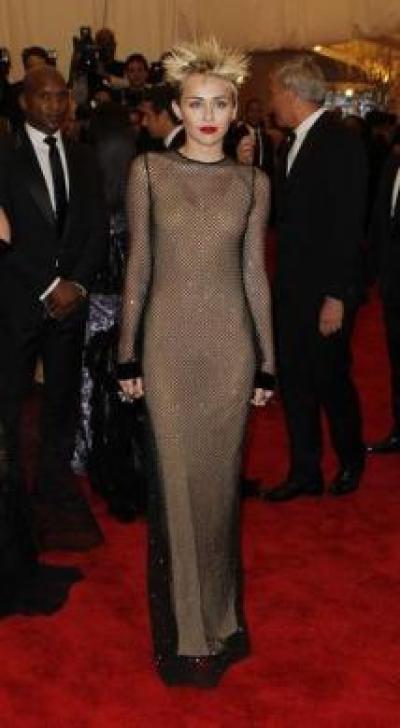 Kellan Lutz recently denied reports linking him to Miley Cyrus however insiders insist that there may be some truth to romance rumors.
The "Legend of Hercules" star, 28, was recently photographed with Cyrus, 21, on at least two occasions including after a vacation in the Bahamas and at the MGM Grand in Las Vegas on Dec. 27 which fueled romance speculation. Lutz insisted that they are just friends however insiders claim there is more to the story.
"There is a reason he is denying anything happened and it's because he didn't get the girl," a source told HollywoodLife.com.
"It's damage control... you can't be the man when you have girls you like rejecting you," the source explained. "That is a blow to the ego, but they remain friendly and might hook up if they hang out but it won't lead to anything more."
Lutz was asked about his Vegas outing with Cyrus during an appearance on the "Today" show on Jan. 8. Hosts Kathie Lee Gifford and Hoda Kotb quizzed the actor about a picture of himself and Cyrus.
"Do you see that picture?" Lutz asked about the photo. "I mean, why would you assume that someone was dating (from that)? Miley and I have been friends ... it's comical for me."
The "Wrecking Ball" singer reportedly began spending time with the "Twilight" star in early December. Reports claimed Cyrus invited the actor to be her VIP guest at Dick Clark's New Year's Rockin' Eve concert where she performed on Dec. 31, which fueled dating reports.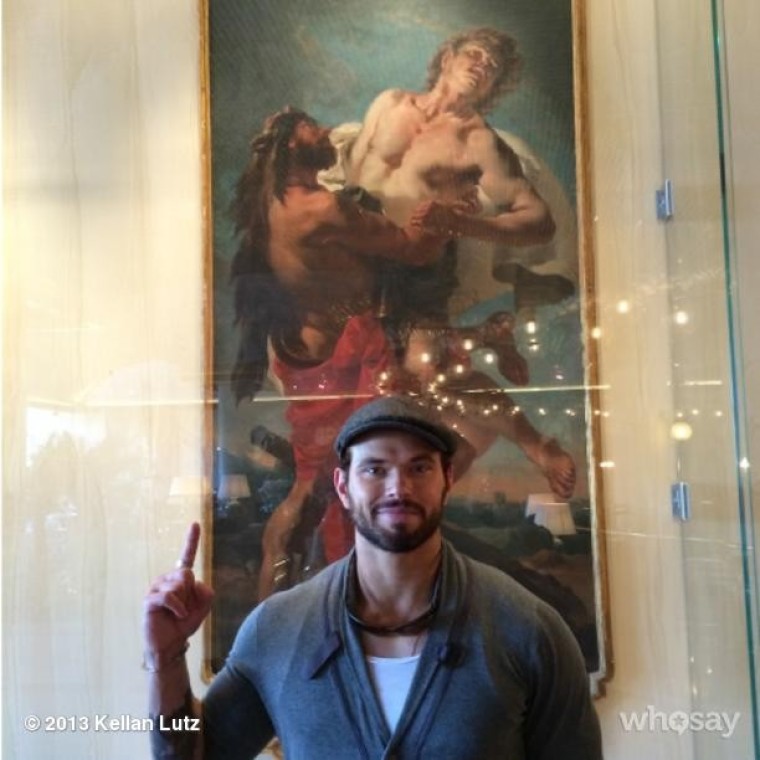 Lutz, who rose to stardom as Emmett Cullen in "Twilight," is believed to have initiated contact with Cyrus shortly after Thanksgiving. He is said to be a friend of Hemsworth, 23, who called off his engagement to the former Disney star in September.
"The next day, they hung out, [they're] really enjoying each other's company," a source previously told Us magazine. "It doesn't hurt that he's Liam's pal."