'NCIS' Season 14 Finale: Season Ender Will Have Action, Cliffhanger
'NCIS' Season 14 Finale: Season Ender Will Have Action, Cliffhanger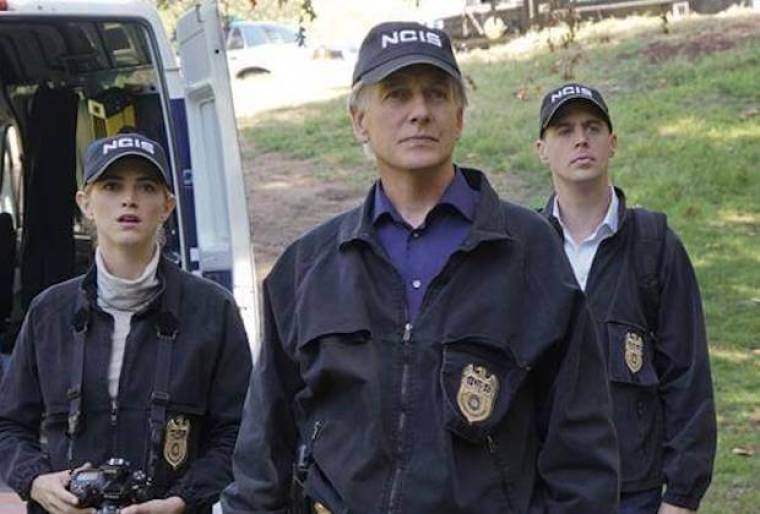 "NCIS" season 14 is set to draw to a close next month and executive producers of the most watched drama on television promise fans it will be an explosive finale.
EP George Schenck recently teased during a chat with Entertainment Weekly that the "NCIS" season 14 finale titled "Reservoir" will be a "big action episode."
His fellow executive producer Frank Cardea had a bit of advice for viewers going into the season ender. "You will not want to miss the last five minutes," he said.
The "NCIS" season 14 finale will see Gibbs (Mark Harmon), Torres (Wilmer Valderrama) and McGee (Sean Murray) make their way to a remote area in Paraguay, which is under the control of a group of violent rebels.
The place is believed to be where a missing Navy Sea, Air, and Land (SEAL) who disappeared during an unsanctioned trip ended up. From the looks of it, the trio will have a lot on their plate in this mission.
It is expected that the "NCIS" season 14 finale will see the team go toe to toe with the rebels, which is likely the source of the action that Schenck teased.
In the middle of the dangerous investigation, Gibbs will be forced to make a "life-changing" decision that will affect him and his colleagues.
Unfortunately, the conflict will not be resolved in the final hour of "NCIS" season 14. Instead, fans will have to wait for the new season to learn more about the ordeal or see the repercussions of whatever Gibbs decided.
Nevertheless, there is a reason to worry about the lives of Gibbs, Torres and McGee in the "NCIS" season 14 finale. However, it will not be the only installment bound to make viewers anxious.
The penultimate episode, "Something Blue," will see McGee and Delilah (Margo Harshman) tie the knot only for the bride-to-be to end up rushed to the hospital due to the stress in preparing for the big day.
The "NCIS" season 14 finale will air on Tuesday, May 16. The show is currently on a hiatus and will be back with the episode "Beastmaster" on May 2.