New doomsday theory: Cosmic alignment on Sept. 23 will reportedly mark the 'Rapture'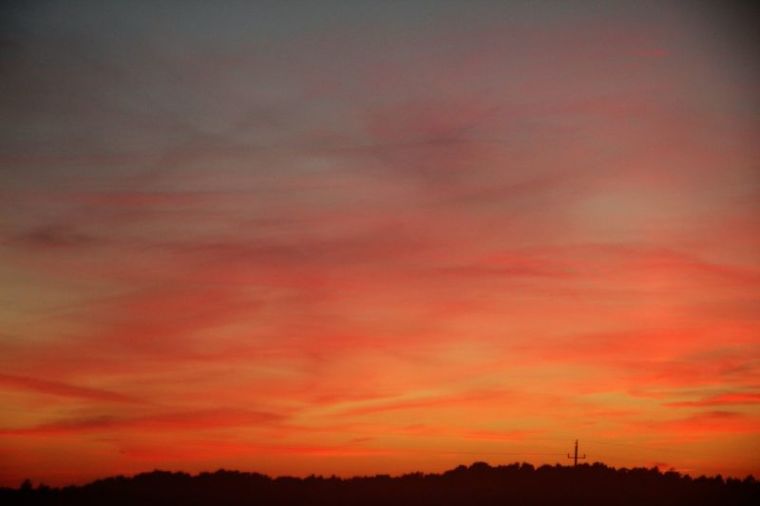 Many people have already predicted the exact date of the end of times, and this time around, some Christians and several conspiracy theorists from the world over are claiming that the "Rapture" will take place on September 23, thanks to a cosmic alignment.
The "Rapture," as told by the Book of Revelation, will mark the second coming of Jesus Christ and separate the children of God from the unbelievers, who will remain here on Earth to face the final tribulation.
But what led some people to believe that September 23 is the exact date of the "Rapture"? It is all because of the apocalyptic theory, known as the Revelation 12 Sign, according to the Daily Mail.
The theory of the upcoming astronomical alignment of the constellations Leo and Virgo, along with various other planets, is based on the Bible verse Revelation 12:1.
The verse reads: "A great sign appeared in heaven; a woman clothed with the sun with the moon under her feet and a crown of 12 stars on her head. And being with child, she cried out in her travail and was in anguish of delivery."
The impending alignment will show "a woman clothed with the sun, with the moon under her feet and a crown of twelve stars on her head." The woman in the prophecy is said to be represented by Virgo, while the crown of stars is Leo. The moon, on the other hand, will be under the "feet" of Virgo. When the sun passes through the constellation, the woman in the prophecy will finally be "clothed with the sun."
The "Rapture" will reportedly take place in two parts, and in between it will be the seven-year tribulation, wherein the Antichrist will bring destruction to the world.
The signs pointing to the end of times first appeared in 1948 when Israel was deemed as a nation, according to Express. "This fulfilled a 2,500-year-old biblical prophecy and was the first major sign that final day's prophecy was at the very beginning stage," said the conspiracy website Serious For Truth.
The next sign took place on December 23, 2016, when the United Nations came to the conclusion that Israel's occupation of East Jerusalem was illegal. The nation was then ordered to withdraw from Palestinian territory.
This will be followed by the cosmic alignment on September 23, 2017. But while many conspiracy theorists are banking on this event, many Christians do not buy it simply because the theory is loosely based on actual Bible scripture.