'Xenoblade Chronicles X' Release Date: Nintendo Launches New Video
'Xenoblade Chronicles X' Release Date: Nintendo Launches New Video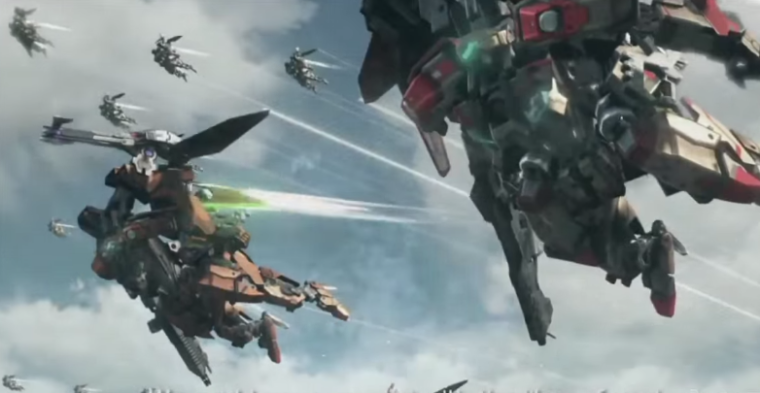 Nintendo published a 24-minute video of Xenoblade Chronicles X.
The clip is only available in Japanese as of this time but players can still have a good glimpse of the upcoming game. A hardcore fan of "Xenoblade Chronicles" translated the video and the details are now being shared by the gamers.
The game takes place in New Los Angeles, which is based on the real city. This city is filled with robotic technology inside the planet of Mira wherein White Whale survivors reside. It is not a military camp but a reconstructed area where shops, parks, houses and churches can be found and protected from the rest of the planet.
Players can reportedly have a break in the action-filled game and rest in NLA. The city is protected by Beyond the Logos Artificial Destiny Emancipator or BLADE. The group is composed of military and police forces and players will be recruited to join them with the help of a character named Elma.
When the player becomes a BLADE member, there are two missions to be accomplished. First is to search for Lifepoints or basically refugees that are scattered all throughout Mira in Lifepods and second is to investigate the planet at the same time.
Investigating the planet will consume most of the part of the game. This will also entail "colonizing" and exploring the vast world of Mira. The player will use Frontier Net as a tool for this mission that will provide the maps and entry back to NLA.
The "Xenoblade Chronicles" player can join several quests along the way. The said quests are available in the Quest Board or can be assigned to the gamer by a higher BLADE official. All quests can give gamers new items, money and experience when it succeeds.
The winning of the quests can greatly affect the statusof NLA. If a player reaches a particular goal, NLA residents can be closer since it can "increase affinities." During the adventure, the player will also discover more new things about the residents in NLA.
"Xenoblade Chronicles X" will be released in Japan on April 29 and in Northern America and Europe sometime this year exclusively for Wii. Fans in North America should not fret since "Xenoblade Chronicles 3D" will be available on April 10.