Parents Warned As 'Blue Whale' Suicide Game Becomes Latest Teen Craze
Authorities in the U.K. are warning parents to be extra watchful of their teens following the release of the online game craze "Blue Whale Challenge," which eggs participants to take their own lives.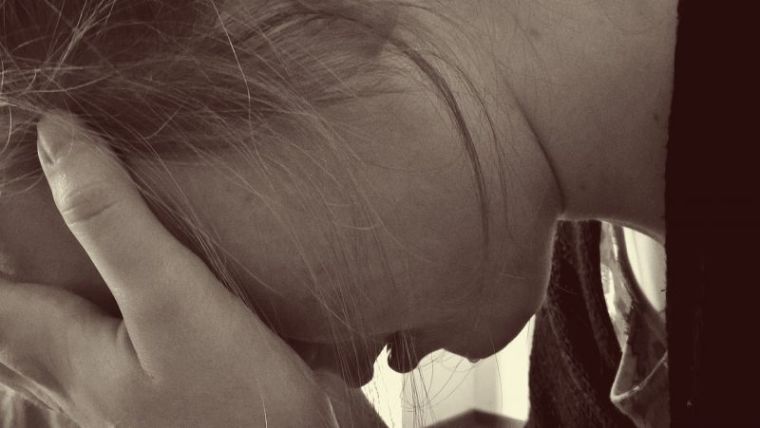 The Express said the disturbing game originated from Russia and is reportedly the cause of many teen deaths through suicide.
The group behind the online game gives participating teens challenging tasks that they need to complete within 50 days. While the initial tasks are fear-inducing such as watching horror films and waking up at odd hours, other challenges range from the sickening to absolutely terrifying such as self-harm and eventually, suicide.
Woodlands School deputy headmaster David Wright warned parents of the existence of the sick game.
"We have discovered a game through the police that we think you should be aware of. It is called the Blue Whale game and is played via many social media platforms," the school official said.
"On the 50th day, the masters behind the game instruct the young people to commit suicide and sadly across the world some have done this," he added.
He called on parents to make sure their children do not play the terrifying game.
Recently, a 14-year-old boy from Argentina was rushed to a hospital fighting for his life in what his parents and authorities suspect was related to the online challenge.
Monica, the mother of the boy, told The Sun that she already warned him to beware of the game. She said her son assured her he would never participate in what he called a "satanic" game.
But she found him unconscious the following day.
"I tried to revive him, but it was not possible and therefore we carried him to the hospital," she said.
Reports showed that the boy updated his WhatsApp profile prior to the incident and posted, "Playing Blue Whale game," followed later by "Good bye everyone. I love you." He added a knife and crying emojis to the caption.
In Russia, three teens aged 15 and 16 years old recently took their own lives. Police are looking at the connection of the Blue Whale game to their deaths, News.com reported.