'Pillars of Eternity: The White March Part 2' DLC Release Date Announced, New Companion Character Coming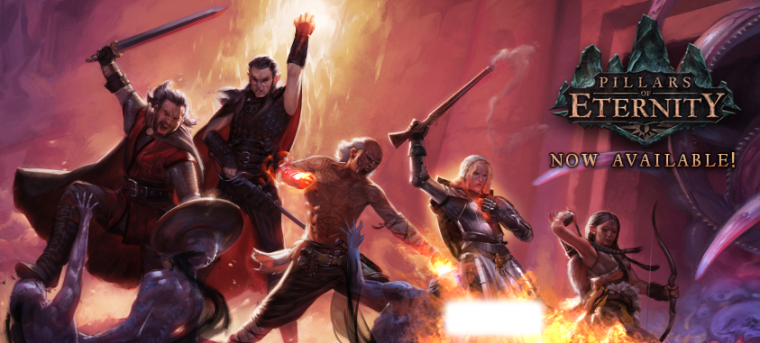 The waiting for the "Pillars of Eternity: The White March Part 2" DLC is coming to an end soon as it will be released sometime next month. According to iDigitalTimes, developer Obsidian has already announced the release date of the latest expansion.
Fans can start marking their calendars as it is scheduled to come out on Feb. 16. IGN noted that the expansion was supposed to arrive in late January. But as it turns out, the team behind the game have decided on pushing it back a few weeks.
Nonetheless, the little extra wait will be worth it as the second part of the expansion is set to bring new content and features that will have gamers spending their time playing it for a long time. To stir up more excitement, Obsidian released a new short trailer which featured a narration of the plot of the game.
Gamers can then expect to meet new quests, new abilities and a raised level cap, which means players can now level up further. They will also finally be given the conclusion to the stories which were first seen in "The White March Part 1," which was released in August 2015. There will be several new challenges and new locations in the snowy Eastern Reach and aside from that, the expansion will be introducing a new companion character. As noted in Destructoid, the name of the new character is Meneha, the Barbarian.
"The White March Part 2" is also going to carry along the added "Story Mode," which is expected to be different from the usual as it will be going through the narrative of the game at a much faster tempo. It's purposefully made for those who think that spending a long time on an RPG is too much.
As noted in Bidness Gaming, "Pillars of Eternity: The White March Part 2" is directed by Josh Sawyer, who is actually also the game director of Obsidian's very successful "Fallout: New Vegas." The game is available Microsoft Windows, OS X, and Linux.