Sofia Vergara News: Actress Wins Lawsuit From Ex-Fiancé Nick Loeb Over Frozen Embryos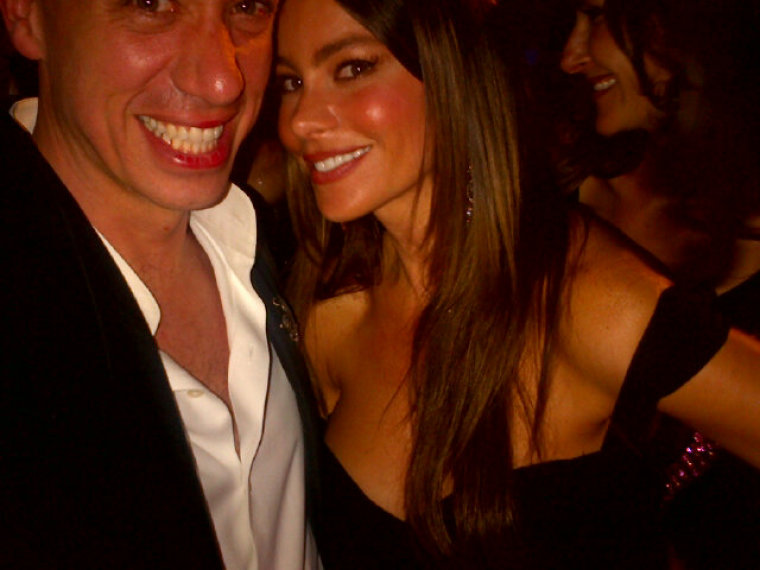 Sofia Vergara has scored a major victory in the second court case over her frozen embryo which was filed by her ex-fiancé, Nick Loeb. In both lawsuits, Loeb sought custody of the two embryos he and Vergara created and were cryogenically frozen after they split back in 2013.
A Louisiana federal judge threw out Loeb's case on Friday. According to the judge, the embryos are citizens of California, where they were conceived via In Vitro Fertilization (IVF).
The judge cited that neither Vergara nor Loeb had any permanent ties to the state. However, Loeb argued that they had dated there originally and planned to raise their family there. However, many feel that he chose to file the suit in Louisiana mainly due to the state's protection of embryos.
Louisiana is the only US state where embryos have legal rights of their own. This contrasts with other states where they are considered to be belongings of their parents.
The suit was filed for the embryos – named Emma and Isabella in court papers – with Loeb demanding that he get custody over them claiming Vergara has already abandoned them. Loeb, who wants to be a dad, is trying to ship the embryos to the state from Beverly Hills, California and possibly find a surrogate to give birth to them.
Both parties have yet to issue a statement about the judge's decision on the case.
Other than the lawsuits, Vergara has already moved on with her life having married "Spider-Man" actor Joe Manganiello. The two are set to star together for the first time in the upcoming movie "Stano."
The two also posted a photo on social media of them snuggling between takes. Vergara currently travels back and forth between the "Stano" set and California where she is filming the upcoming ninth season of "Modern Family."