Starting Salary for Fresh Graduates Barely Increases From Last Year, but There's Still Good News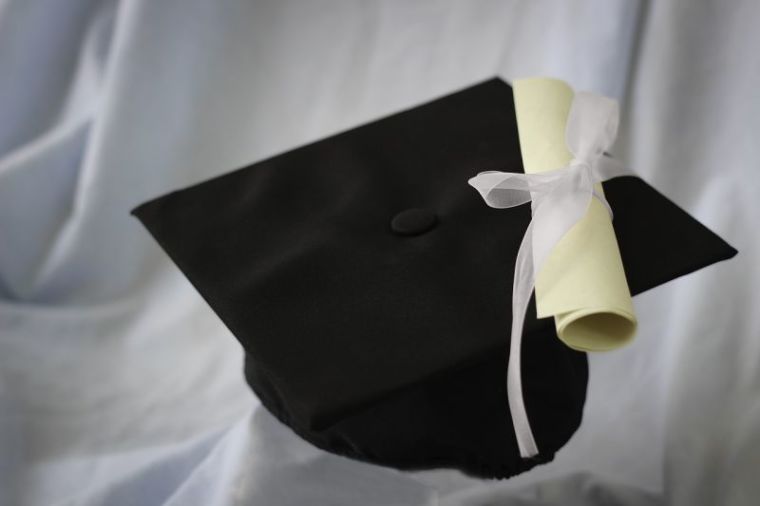 While it will be easier for this year's college graduates to find a job, they should not expect much for their starting salary, according to a new survey.
A study by Korn Ferry, which covered salaries of 310,000 entry-level positions from nearly 1,000 organizations across the United States, revealed that graduates with a bachelor's degree can expect to earn an average of $50,390 annually in their first jobs this year.
This is just 2.8 percent more than last year's average, which is $49,000, which Korn Ferry senior client partner Maryam Morse describes as "virtually flat."
There are several factors that affect the numbers, though. One of which is the location. Korn Ferry found that the average annual salary for fresh college graduates will be much higher in cities like San Francisco at $63,995 and New York at $60,972. This comes with a caveat though.
"Of course the cost of living in some cities, like San Francisco and New York, is much higher than other parts of the nation, so it stands to reason that salaries would be higher, but regardless of location, it's imperative that organizations start the recruiting process early to ensure they win top talent," Morse said.
The average salary also depends on the field or specializations. In the samples provided in the survey, it is shown that entry-level software developers will get to take home the most at $67,236. Engineers and scientists or researchers can expect $64,066 and $60,177, respectively.
The study also reveals that annual salary for entry-level registered nurses is at $54,454, narrowly higher compared to that of an insurance underwriter at $51,578.
A newly minted college graduate who starts work as an accountant can expect $48,000 a year in salary. The gap between that and the pay for a graphic designer is not too far with the latter receiving an annual pay of $47,480.
In the call center field, a specialist can get up to $42,224 while a representative should receive $35,360 a year. Finally, a claims examiner is looking at an annual pay of $39,978.
Morse points out that these numbers do not tell the whole story. "Graduates should keep in mind that averages can mask variations," she explained.
"For example, within STEM-related careers there are some specialized areas that pay significantly more than average. Job seekers must still do their homework to understand fair pay for their location and area of expertise," she continued.
Meanwhile, data collected by GO Banking Rates allowed them to chart the highest-paying entry-level jobs in the state of today's market, concluding that many of them are in the engineering field.
For starters, working as an aerospace engineer could get a college grad as much as $71,674 while a product engineer is looking at an annual base salary of $69,470.
However, GO Banking Rates found that a career as a commercial real estate loan officer could be the most lucrative for a fresh graduate with an average annual salary of $76,589.
An entry-level data architect job should offer $75,745 while starting out as a cash management officer would pay $70,907. A community development representative is not far behind at $70,136.
A corporate bonds trader will get an average of $68,827 annually while a content specialist job offers $66,230. A graphical user interface programmer pays well at $65,983 and finally, an implementation specialist should receive $65,839.
Like Korn Ferry, GO Banking Rates notes that factors like the state in which the graduate will work in, the amount of experience and overall individual circumstances will have an effect on these numbers.