Until Dawn PS4 Release Date: Supermassive Games Launches Survival Horror Game (VIDEO)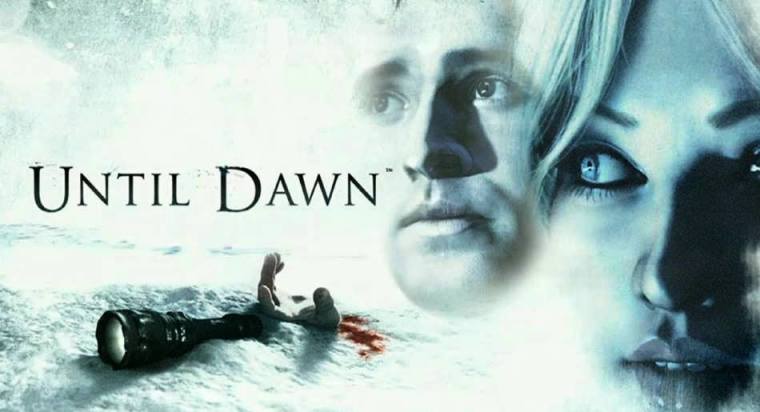 Supermassive Games has just launched its horror slasher video game, "Until Dawn", for PS 4.
Eight friends are trapped on a remote mountain resort when things start going downhill fast in "Until Dawn," the plot for the adventure horror video game begins, on its launch exclusively for PlayStation 4 yesterday.
UK developer, Supermassive Games, just released its interactive horror title under Sony Computer Entertainment, telling the story of Sam (voiced by "Heroes" actress Hayden Panettiere), Mike ("Agents of S.H.I.E.L.D'S" Brett Dalton), Josh ("Mr. Robot" star, Rami Maleck), Ashley ("Glee's" Galadriel Stineman), Chris ("A Mother's Prayer" star, Noah Fleiss), Emily (Nichole Bloom from "Shameless), Jess (ABC Family's "10 Things I Hate About You" star, Meaghan Martin), and twins Hannah and Beth (Ella Lentini), who are involved in the disappearance of Hannah and Beth at the Blackwood Mountain Ski Lodge.
When they get together a year later on the same mountain getaway, malevolent events occur, making it apparent the eight remaining friends are being stalked by a serial killer.
"Until Dawn" makes use of the "Butterfly Effect" in-game system, where any action by a player can cause a number of unforeseen events to take place in the course of the game. This effect gives reveals different portions of gameplay content players will encounter each time they make a new decision or take a different approach to a situation.
The "Butterfly Effect" also blurs the distinction between right and wrong approaches, so it may be possible for players to keep all eight characters alive, or end up with all eight of them dead.
Focusing on exploration, discovery, quick-time events, and choosing from a myriad number of decisions, players will get multiple playthrough scenarios while piecing together the mystery of Blackwood Mountain.
While there have been earlier issues of gamers being unable to run their preordered editions of "Until Dawn," Sony is currently looking for a fix for the problem but has just released a temporary workaround for the problem, according to Gamespot.
"Until Dawn" launched for PS4 yesterday for Europe and Australia, with an August 27 release date for Japan, and August 28 for the rest of the UK.