'The Ballad of Buster Scruggs' Cast Updates: Coen Brothers Add James Franco, Zoe Kazan, More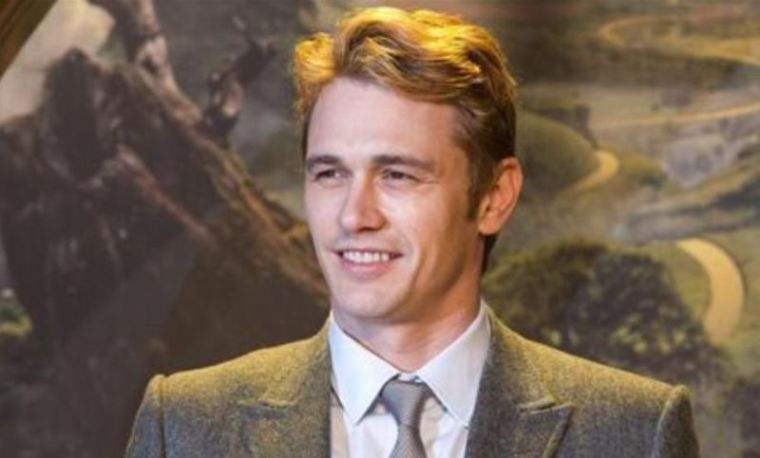 The Coen Brothers have started to roll out the official list of actors who will be part of the cast of the upcoming Western anthology TV series titled "The Ballad of Buster Scruggs."
According to a report by The Tracking Board, the Coens have tapped several actors to join their TV series project, including James Franco, Tim Blake Nelson, Zoe Kazan, Stephen Root, Tyne Daly and Ralph Ineson.
"The Ballad of Buster Scruggs" is a six-part Western anthology TV series, with each episode telling a different story from the next, and with each one featuring their own set of characters.
Nelson will be appearing the show's first episode, which has the title story "The Ballad of Buster Scruggs." In this episode, Nelson will portray a singing cowboy. The actor previously worked with the Coen Brothers in the 2000 film "O Brother, Where Art Thou?"
Franco, along with Root and Ineson, will reportedly be part of the cast of the episode titled "Near Algodones." It will tell the story of a "high-plains drifter whose own fecklessness dogs his attempts at bank robbery and cattle driving."
Kazan will star in a separate episode called "The Gal Who Got Rattled," which tells the tale of two men and a woman on the Oregon Trail. Daly, on the other hand, will appear in the episode "The Mortal Remains," which tells the story of five passengers travelling together on a stagecoach and are headed for an unknown destination.
Two more episodes, titled "Meal Ticket" and "All Gold Canyon," have also been revealed but they do not have confirmed cast members yet.
The upcoming Western TV series will be the first time that Coen Brothers will be writing and directing a project for the small screen though they have served as producers on the FX TV series "Fargo." The brothers initially intended the TV project to be a movie, but the expansive material led them to the decision of turning the stories into a mini-series instead.
"The Ballad of Buster Scruggs" is expected to debut sometime in 2018, with production set to commence this July and conclude in September.