'The Vampire Diaries' Season 5 Spoilers: 'Katherine at Her Most Diabolical'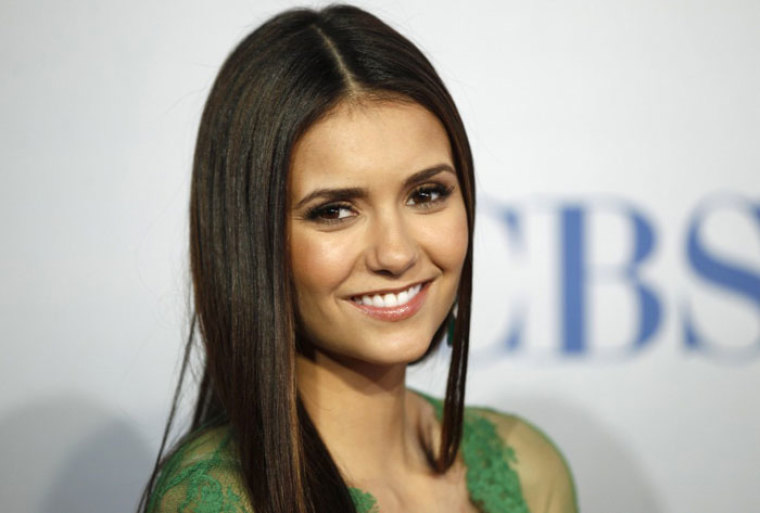 Popular CW show "The Vampire Diaries" is full of surprises, and always keeping fans wondering what is going to happen next. Well, wonder no more, as executive producer Julie Plec has provided some spoilers for upcoming episodes of "The Vampire Diaries."
Executive producer Julie Plec recently sat down with E! online to discuss what's next for the show.
Plec said that Katherine is set to let loose and become more evil, as she is now inside Elena's body.
"She's going to be at her best of no good. The thing that's so great is that she's so into Stefan right now and so not into Damon right now, and yet Elena was about ready to remember her relationship with Damon and Damon was all ready to win back his girl, so you can only imagine how that's going to go down. Katherine does some of the bitchiest stuff as Elena in the next part of the chapter. It's great. It's Katherine at her most diabolical," Plec said.
The executive producer also provided some hints at what's to come for Tyler and Caroline.
"Tyler walks in the door as she's still fresh from her romp in the woods … so the timing couldn't be worse. And you know when you're a good girl and you do a naughty thing and then you feel like everything in the universe is conspiring to remind you of just how naughty you were? I think she's going to have a lot of those moments as a character and beat herself up about it and be really hard on herself," the producer explained. "Certainly, I can't imagine Tyler will take this well. And any anger or frustration or fury that he feels about it is merited, so they're not going to be jumping back into each other's arms happily and living happily ever after anytime soon."