Wasabi Ginger is Lay's Flavor Contest Winner, NJ Nurse Inspired by Sushi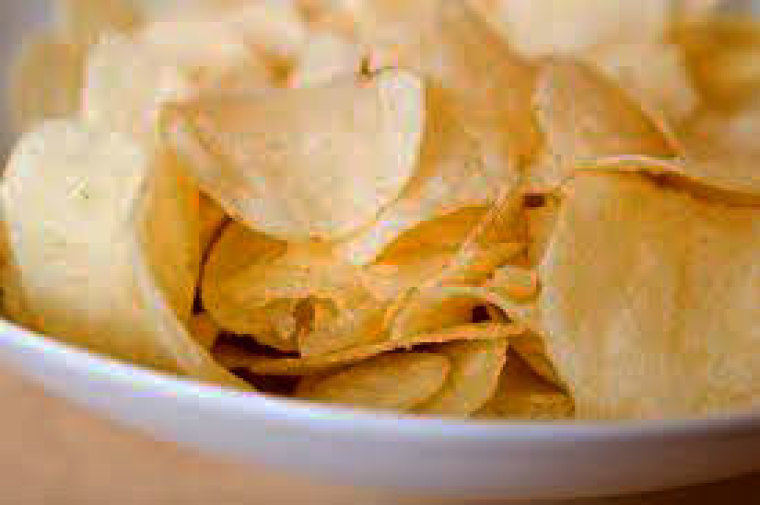 Wasabi Ginger Lay's are the flavor contest winners, America has decided. Meneko Springer McBeth, the registered nurse from Deptford, New Jersey who created the flavor, beat out three other finalists and will be awarded a $1 million prize or a portion of the profits from a year of sales of the chips, according to reports.
"Wasabi Ginger," the Lay's flavor contest winner, won over 14 million entries in various countries. The other finalists were a coffee-flavored chip, "Mango Salsa" and "Cheddar Bacon Mac & Cheese."
The "Do Us A Flavor" contest received entries and the four finalists were put on shelves for Americans to taste test in July, and after over three months, a winner was decided. Votes were cast via Facebook, Twitter, Instagram, Vine and text message.
"The response to this year's contest has absolutely blown us away. It is clear our fans are not only passionate about flavor, they are also eager to weigh in and share their ideas for the flavors we bring to market next," Ram Krishnan, senior vice president and chief marketing officer of Frito-Lay North America. "It has been an exciting journey, and we are so proud to celebrate Meneko and her $1 million flavor – Lay's Kettle Cooked Wasabi Ginger."
McBeth was inspired by her love for sushi, which is often served with both wasabi and ginger.
Although the other finalists will not have their chip flavors on shelves, they were each awarded $50,000, and their flavors may return to shelves intermittently in the coming year. Wasabi Ginger will remain on shelves until July 2015.