'Willy Wonka' Reboot: 'Paddington 2' Director Paul King in Talks to Helm Film
'Willy Wonka' Reboot: 'Paddington 2' Director Paul King in Talks to Helm Film
Warner Bros and director Paul King are discussing plans for the "Willy Wonka" reboot. Fresh from the critical and box office success of "Paddington 2," King's most recent movie, the studio wants the helmer to take charge of the re-imagination of its popular property.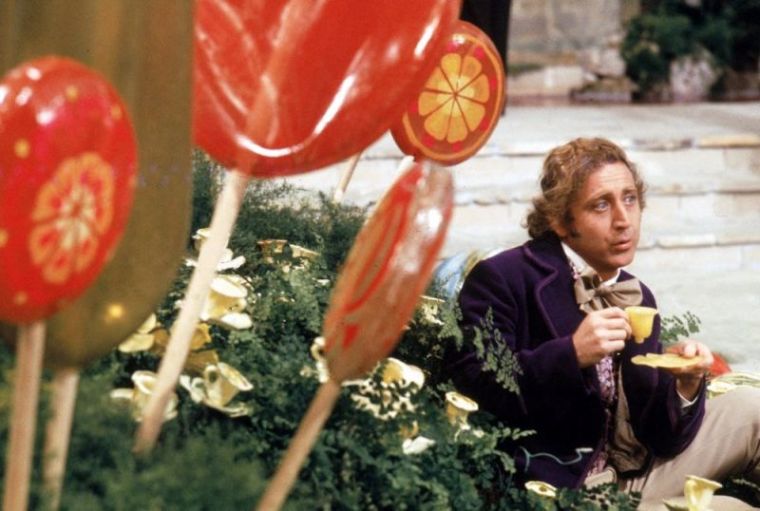 King is reportedly in final negotiations with Warner Bros. The director will be reunited with producer David Heyman, whom he worked with on the "Paddington" films if he signs onto the project.
Simon Rich gave Warner Bros his screenplay for the new version of "Willy Wonka." Details, however, have been kept under wraps. Rumors suggested that Rich wrote a prequel and an origin story.
"It's not a remake. They've done two films, quite different," Heyman said in 2016. "But it's possibly an origin story."
The reboot will follow more than 15 years after the studio released "Charlie and the Chocolate Factory" that starred Johnny Depp as Wonka, Freddie Highmore as Charlie and Tim Burton at the helm. In 1971, Paramount Pictures released the first big screen adaptation starring Gene Wilder as the titular character.
Both Wonka adaptations delved into an eccentric chocolate factory owner (Wonka), who gave away golden tickets to three lucky kids so that they can tour his property. The films used Roald Dahl's 1964 classic book as its basis. The new movie, however, will not draw from the books' plot but will still use Dahl's famous character.
"I think there's a lot in his character that suggests who he is and also where he might come from or what his childhood or his middle age might have been like," Heyman further revealed. "So we're exploring that."
Ryan Gosling expressed last year that he'd like to star in this version. Warner Bros has apparently been in search of a lead star who's below 35-years-old.