Newly Issued Christmas Threats From ISIS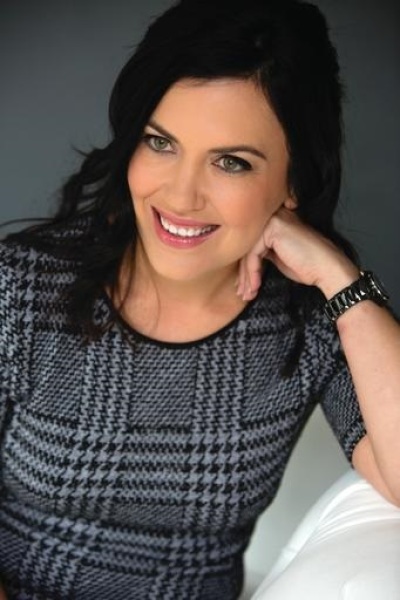 As we enter the Christmas season, it should be no surprise that it's time—once again—for ISIS to issue new threats against non-Muslims. This last week, ISIS disseminated a series of propaganda pieces to coincide with one of our most precious holidays. The group has endeavored to spread fear by posting images of terrorists standing on or near Times Square in New York City, Regent and Oxford Streets in London, the Eiffel Tower and Christmas markets in Paris, San Diego and the Vatican.
ISIS has been issuing encrypted communiqués to coincide with holidays and other events for years. Their entreaties for lone wolves to attack have become an expected routine. Unfortunately, many of these calls are heeded by angry, radicalized men such as those involved in the New York bike path attack that killed eight on Halloween and last year's attack on Berlin's Christmas market, which killed eleven and injured fifty-six others.
While the Qur'an professes that Jesus was born of a virgin and Mary is one of Islam's most venerated figures, Muslims do not believe Jesus to be God incarnate, nor do they believe he came back to life after being crucified. They regard Jesus as an important prophet, but not the Son of God.
Unfortunately, the latest ISIS communiqués are not the only development we need to be aware of this season. The threat level has increased substantially with President Trump's declaration on Dec. 6 that the U.S. recognizes Jerusalem as Israel's capital. Additionally, he announced plans to relocate the embassy from Tel Aviv to Jerusalem. Right now, the Middle East is a tinderbox of instability. For individuals looking for an outlet for their anger and an excuse for rage, this will add embers to the fire.
This will raise the threat to dangerous levels for Americans living abroad as well as here in the homeland. US embassies are on high alert, as are Christians who are citizens of Muslim-majority countries. Muslim extremists often carry out their anger towards the United States on local Christian populations, unfairly conflating the two.
It's unfortunate that we have entered an era where we must be cognizant of threats to our well-being such as terror attacks, mass shootings, and workplace violence. But nonetheless, these things have become somewhat commonplace, with one tragedy followed by another in quick succession.
I am not advocating a position of fear, but one of education and empowerment. The first step is to be aware of the heightened risk. The second is to understand where you are most vulnerable. While it would be easy to bury our heads in the sand, it is critical to be aware of our surroundings wherever there are large gatherings of people in one place, including shopping centers, holiday-related activities, and church events.
And of course, if you see anyone or anything suspicious—aberrations such as abandoned packages, or cars trying to mount sidewalks to target pedestrians—make it your mission not to freeze but to react as quickly as possible to steer clear of the threat and alert authorities.
While the purpose of extremists is to steal our joy, we need to focus on our Redeemer. Through his birth, death, and resurrection, God has conquered the forces of evil and is victorious over every expression of hate and terror. We pray for peace this holiday season, not only for those who gather in his name, but even for those who want to do us harm. I have seen it happen: These men's hearts can be changed by the one who came to save us all.
Michele Rigby Assad  is a former undercover officer in the National Clandestine Service of the US Central Intelligence Agency. Trained as a counterterrorism specialist, Michele served her country for 10 years, working in Iraq and other secret Middle Eastern locations. Upon retirement from active service, Michele and her husband, Joseph (also a former agent), began leading teams to aid Christian refugees, including a rescue mission to Iraq that was featured on ABC's 20/20. Michele holds a master's degree in contemporary Arab studies from Georgetown University. Today she serves as an international management consultant, splitting her time between the Middle East, Florida, and Washington, DC.