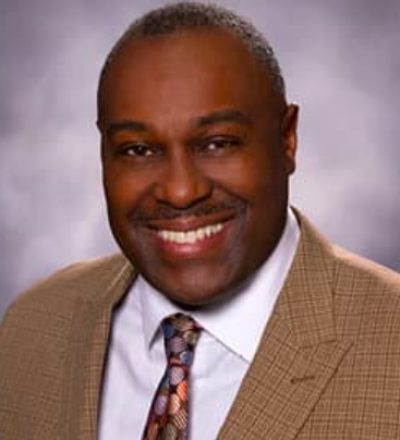 When bad things happen in our lives, it can be tempting to keep them to ourselves, deal with them privately and hope that we're able to otherwise carry on with our day-to-day lives.  However, when it comes to a life-changing diagnosis like cancer, keeping secrets can do more harm than good. Here are three reasons keeping your cancer diagnosis a secret is a bad idea:
1. Those that are close to you may want/need to be involved. Allowing others to help support you can be therapeutic — for you and them.
A desire for privacy is understandable and should be honored and respected. However, for those who love the cancer patient, watching someone they care about struggle, without any explanation, can be very difficult.  Allowing others to serve and be a part of one's cancer journey can provide comfort not only to the patient, but to friends and family, who will need to process their own emotions and anxieties.
2. Keeping a diagnosis a secret can become a breeding ground for the negative effects of isolation.
At some point, every cancer patient will need support from friends and family. They will need people to be a sounding board, mediator, notetaker and confidante to help them decompress and manage the accumulation of stress, anxiety and fear that may accompany a cancer journey. No one wants to go through this alone and healthy interaction with others around their journey may go a long way in de-escalating negative internalized thoughts, feelings and emotions.
3. Keeping secrets is emotionally exhausting.
There will likely come a time in a person's cancer journey when their mental, emotional and physical health will become a challenge as a result of the rigors of treatment. Patients have to muster the strength to push through their journey, though, so they can't afford for much-needed resources — such as their energy — to be misplaced ... and trying to keep a secret as big as a cancer diagnosis can be an enormous drain on what little reserves they have.  In understanding this, patients might feel selective about whom they share their cancer battle with and only they can determine who that is. But, it should be shared, as allowing others to help carry the heavy emotional burdens will allow the patient to focus their efforts where they should be — on combating their disease.
A cancer survivor himself, Rev. Percy McCray Jr. has spent more than 20 years ministering to cancer patients and their caregivers at Cancer Treatment Centers of America® (CTCA), where he serves as the Director of Faith-Based Programs and provides leadership to the pastoral care staff at CTCA hospitals across the U.S.  Additionally, Rev. McCray oversees Our Journey of Hope®, a nationwide cancer care ministry training, and support program and co-hosts the 'Health, Hope and Inspiration' podcast, helping people learn how to live purposefully with cancer. 
Listen at https://www.healthhopeandinspiration.com/, Apple Podcasts, Spotify or anywhere podcasts are available.