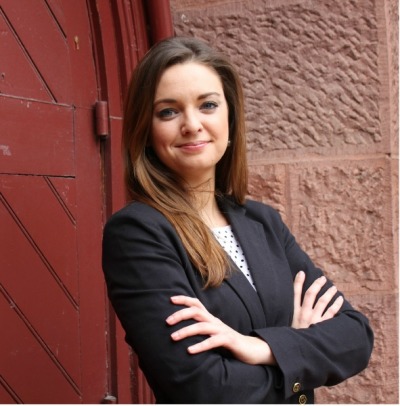 Nominal Christianity is collapsing in America and elsewhere as hostility to the faith increases in Western society, but that does not mean the American Church is dying. In fact, the percentage of regular church attendees has stayed the same since 1938. While there is a cultural storm brewing, it might not be what you think.
This point was well made by Ed Stetzer, researcher and executive director of the Billy Graham Center, on Feb. 28 during a session entitled, "The Approaching Cultural Storm," as part of the National Religious Broadcasters Convention in Nashville, Tennessee. Citing Gallup studies since 1938, Stetzer said many are surprised to learn American Christianity, namely Evangelicalism, is not on the verge of collapse.
"Mind you, I'm not here to tell you everything is great. I believe we are in the midst of a cultural storm," Stetzer cautioned, "But we need to rightly identify the storm. And the storm is not a mass abandonment of devout people of their religious faith."
Evangelicalism is actually growing, explained Stetzer, citing the General Social Study by the University of Chicago (GSS). "Now is [evangelicalism] doing well? No, again I'm not here to celebrate. But what we find is there's some shifts."
One example Stetzer offered is that young adults between 18 and 29 years of age are at the highest level of self-reported regular church attendance at evangelical churches, as reported by the GSS study.
For the Mainline Protestant church attendance, however, the numbers of young adult attendance are much worse. "It's less than one out of every 100 18 to 29-year-olds you see on the street are regularly attending Mainline churches," explained Stetzer.
The approaching culture storm then has more to do with an increasing secular worldview among nominal Evangelical Christians rather than dying American Christianity, according to Stetzer who will publish a book on the subject in September.
"The shift that is taking also includes about one percent...of people per year change from being a nominal Christian [to secular people]," said Stetzer. This means "the buffer between us and the rest of culture" is shrinking away.
As the cushion shrinks, the cultural storm grows. Stetzer explained that what this means is once the cushion between nominal Christianity and secular people is removed, traditional Christian beliefs "will seem increasingly strange to the rest of the world." At that point, Christians will be in the eye of the storm.
Originally posted at Juicyecumenism.com.
Chelsen Vicari serves as the Evangelical Program Director for the Institute on Religion and Democracy. She earned her Masters of Arts in Government from Regent University and frequently contributes to conservative outlets. Follow her on twitter @ChelsenVicari.