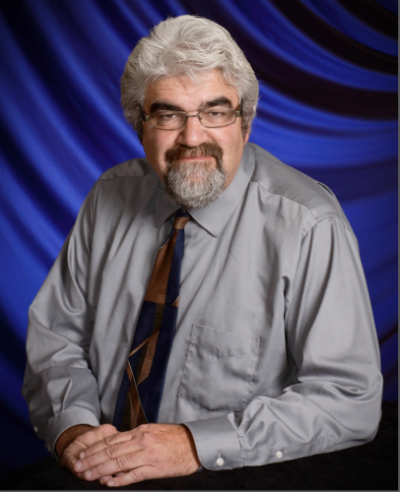 What is the correct attitude concerning what Jesus did for us on the cross?  God understood when He created the plan of animal sacrifices for sins that most people depended on having farm animals for their daily needs. He also knew that each year during Passover they had to take a sacrifice to the temple from their own herd, and that their sacrifice had to be flawless and be a choice pick from all their animals. It was God's design that everyone would have a sorrowful heart, knowing that this innocent animal they raised would have to give its life because of their bad choices. God understood how bad sin was. He also understood that it could destroy someone's life. His plan of the sacrifice was to deter His children from continuing to sin.
However, it is interesting what God says in the Bible at different times and in different ways that He was not pleased by the blood sacrifices alone. Isaiah 1:11 says, "To what purpose is the multitude of your sacrifices to Me?" says the Lord. "I have had enough of burnt offerings of rams and the fat of fed cattle. I do not delight in the blood of bulls or of lambs or of goats." That is why the Psalmist said in Psalm 51:16-17:  "For you do not desire sacrifice, or else I would give it; you do not delight in burnt offering. The sacrifices of God are a broken spirit, a broken and contrite heart these, oh God, you will not despise." Over time the Jewish people, being human, became opportunists and developed the idea of the sheep market. People would come and buy an animal in town saving them a lot of trouble.  Now the Jewish hearts were no longer being broken over sin, and God had had enough!
So what was God's design for repentance of sins through the cross of Jesus Christ?
John the Baptist said these famous words as his first cousin Jesus stepped into the river Jordan and approached him that day. "Behold, the 'Lamb' of God, who takes away the sins of the world!" John 1:29 (NKJV).  When man would no longer allow his heart to be broken over his own sins, God sent His own Son to be that perfect Lamb without blemish. Most people do not realize that when Jesus overturned the tables of the moneychangers, He was not only angry about the deceptive money exchanges, He was also enraged by the fact that they were selling and buying sacrifices which would not cause them to have a broken heart over their sins!

Still today God wants our hearts to be broken over our sins. He wants us to feel convicted that His only begotten Son Jesus Christ paid the ultimate price not only on the cross but also throughout his whole thirty-three-year life.  He who was perfect righteousness and who never did one thing wrong paid for your sins and mine. We tend to flippantly throw the blood of Jesus around like it is as common as ketchup, all the while not acknowledging the wonderful gift of salvation that Jesus gave to us and to all mankind. Do we mourn deeply over our sinful state or the fact that we received such a precious gift? Instead of our world becoming more righteous,our world continues to grow more sinful! May God help us realign our hearts with tears of appreciation for all that Jesus has done for us! 
Rev Nolan J Harkness is the President and CEO of Nolan Harkness Evangelistic Ministries Inc. since 1985. He spent most of his adult life working in youth ministry. He also felt the calling of Evangelist/Revivalist and traveled as the door was open holding evangelistic meetings in churches throughout the Northeast. His website is www.verticalsound.org.