Tim Clinton champions 'biblical masculinity,' laments how men are feeling 'marginalized'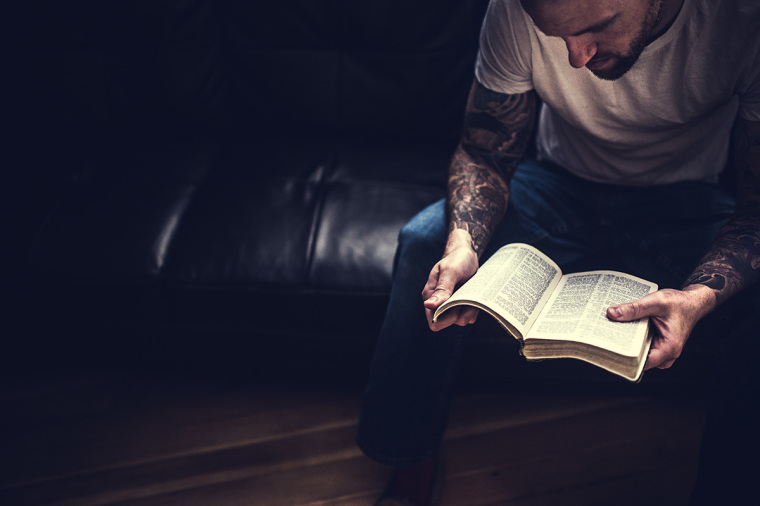 A notable Christian professional counselor has advised men to reclaim their "biblical masculinity" amid mounting attacks on manhood by the mainstream culture.
Tim Clinton, president of the American Association of Christian Counselors, co-authored the book, TakeIt Back, with prolific writer Max Davis. In it, they counter critiques and corruptions of masculinity by various entities within modern American culture and champion biblical ideals of manhood.
One example cited in the book was the release of guidelines by the American Psychological Association in 2018 that described "traditional masculinity" as being a "particular constellation of standards" that include "anti-femininity, achievement, eschewal of the appearance of weakness, and adventure, risk, and violence."
Many conservative social commentators interpreted the guidelines as expressing hostility toward masculinity and the healthy attributes it brings to culture and civilization.
"It's no secret that there's been a real beat-down on men in the media and our culture," Clinton told The Christian Post. "In response, there has been an aggressive and radical push to feminize men."
"Many men feel marginalized — like they have to almost apologize for being a male. We want to say to men all over America, 'it's OK to be a man, to be masculine!' Honestly, it's crazy we have to say this."
Clinton told CP that he and Davis "are not justifying any sinful or unhealthy behaviors, but we are making a distinction that while behavior can be toxic, it does not mean that masculinity is toxic."
"Masculinity has been labeled as toxic, and most men are accused of everything from misogyny to being buffoons," continued Clinton. "There is also a difference between traditional masculinity and true biblical masculinity. Now more than ever, we need godly men: men who know who they are and harness their roles and responsibilities."
The Christian Post interviewed Clinton about his book, views on masculinity and criticism of his work. The following is an edited transcript of that interview.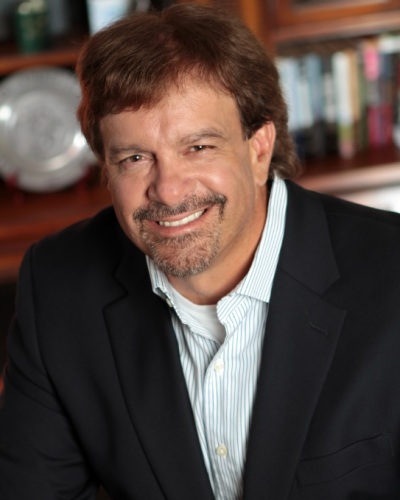 CP: One of the things you stressed is that true godly masculinity doesn't involve mere physical stature or brute strength. You emphasized in the book that the idea that men shouldn't cry is "not true" and "not biblical." How else do you believe traditional American cultural ideas get it wrong about masculinity?
Clinton: I think some have unfortunately confused roles and responsibilities with men being superior to women in marriage. The progressives have also missed it when they try to claim men and women are the same. They are not. Men and women are equal before God, but different.
Then, there's this stereotype that masculine men don't know how to love, or show affection, that they are hard and emotionless, or they just don't get it. While that behavior may be true of some men, there are a lot of men who are tender and strong. They know how to love and be loved.
Through the ages, there have been godly men who know how to love, who care for the brokenhearted, who are tender toward their children, their spouses, and people in general. We want to exemplify that, not the media narrative that is out there.
CP: In one chapter, you warn about men not being good enough gatekeepers of their families, and then later on in the chapter, you quoted the now-disgraced apologist Ravi Zacharias in an authoritative manner. Were you aware of the allegations against Zacharias when you were writing the book, and what's your opinion of the allegations?
Clinton: The final and edited Take It Back manuscript was completed in 2019. Due to the COVID-19 pandemic, the book's release was delayed. It's tragic what we are hearing and learning about Ravi Zacharias. Obviously, we wouldn't have quoted him had we known then what we are learning now.
CP: In one chapter about men and women, you wrote: "They are equal, but they are not the same." Would you say that the complementarian model best exemplifies the godly masculinity you write about in the book? Or can this godly masculinity be just as properly lived in other, possibly more egalitarian, models?
Clinton: We explore godly men throughout the Bible, and our ultimate focus is on Christ as our model. We make no apology by stating Christ-likeness should be the anchor and heart of what it means to be a man, that Jesus was the Supreme model for masculinity. He was a man. Not only that, He was the PERFECT man.
This in no way is meant to be disparaging to women. Jesus is their model too! Yet, if men modeled the way Jesus respected and elevated women, never in a patronizing way, in a culture that looked down on women — the way He loved all people and served to the point of laying down His life, what an impact we would have on the culture.
Jesus wept and washed feet and was compassionate and sensitive to the pains of those around Him. He also stood strong against evil. He drove the money changers out of the temple with a whip, making quite a scene. He was a carpenter with calloused hands that ultimately stretched out those hands to take the nails for us. 
There is no room for a culture of sexism or toxic behavior in true biblical masculinity.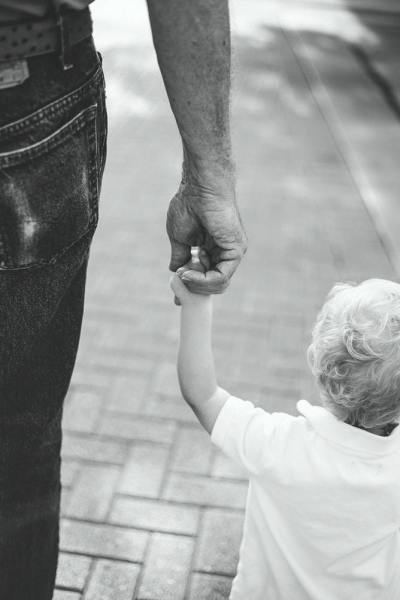 CP: You describe at length the many ways in which Western society is opposed to masculinity. When would you say that proper, godly masculinity was promoted and advanced by Western society? Is there a time period within the past, say, 200 years, that you believe serves as a better example?
Clinton: What we are trying to say in the book is there is toxic behavior by men, but it is a mistake to label godly masculinity as toxic. The focus should be on correcting the behavior by changing the hearts of men, but not at the expense of masculinity.
Toxic behavior has existed since the beginning of time, perhaps covered up more in the past. So exposure of this behavior has been a good thing. At the same time, though, in the past, masculinity was not demonized.
My father, for example, was part of what Tom Brokaw called the "Greatest Generation," World War II veterans. He faithfully served in the U.S. Navy and spent time on the U.S.S. Pennsylvania in the South Pacific. He loved God and took seriously Nehemiah 4:14, which says, "Do not be afraid of them. Remember the Lord, great and fearsome, and fight for your brethren, your sons, your daughters, your wives, and your houses" (NKJV).
Even though he served three churches as a pastor, he always made our family a priority. We would hunt and fish together, throw a ball, go swimming and kneel together. I often describe him as the kindest man I have ever met.
CP: Some have accused you of engaging in plagiarism with the book, specifically the first chapter and its resemblance to passages from George Foreman's book, God in My Corner. How do you respond?
Clinton: Of course, the accusations are false.
Co-author of Take It Back, Max Davis, has written nearly 40 books and one of them was with George Foreman, whom he spent many hours with, helping to capture his life and craft his message.
Aside from having four citations in the roughly four-page story, this section is partially drawn from Max's relationship and interactions with him. This is Max's gift. He helps leaders articulate their messages and it has blessed scores of people for many years.
Though, you should also know that the book went through significant editorial processes to begin with and went through sophisticated software to catch any citation errors afterward (which happens sometimes when one writes large bodies of work).
We have also subsequently consulted with the publishers of both books and agree there are no issues or concerns and have put this issue to rest.
We are praying that God will use this book in a powerful way to challenge and encourage the hearts of men and bring hope and healing to many individuals and families.