Planned Parenthood unions decry plan to lay off as much as 20% of its employees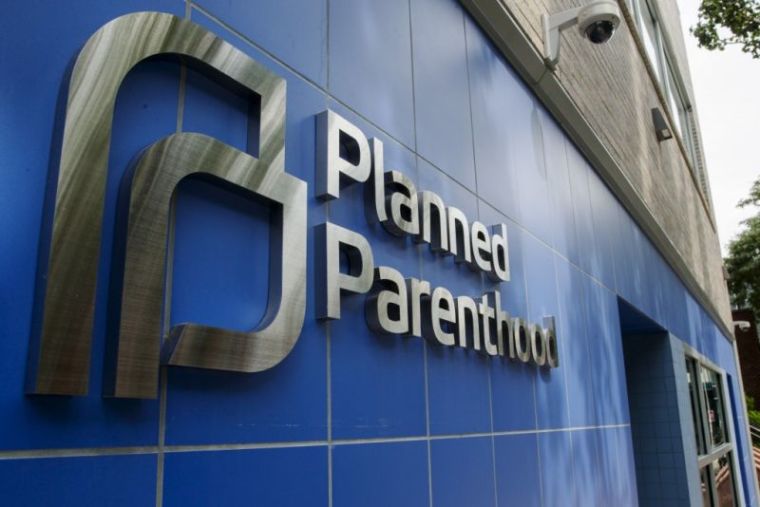 Unions representing employees of Planned Parenthood Federation of America have denounced the abortion provider's plan to cut as much as 20% of its national workforce as part of a strategy to restructure its organization in response to several states passing bans on most abortions.
The Planned Parenthood Union of Washington, D.C., announced in a Twitter post on Wednesday that this summer, the corporation will lay off between 10% to 20% of its national workforce.
The D.C.-based union also posted a joint statement with unions based in New York City and San Francisco, California, condemning the mass layoff of Planned Parenthood employees.
"PPFA's leadership claims that the organization's restructuring, and the layoffs it entails, is in service of state affiliates and of the movement for reproductive freedom—yet they are pushing out some of our movement's brightest minds," the unions stated.
"This comes at a time where reproductive freedom is in jeopardy and when our members are struggling under difficult economic conditions, especially in our core locations of Washington, D.C., and New York City."
The unions went on to stress that Planned Parenthood employees "have families to support, loans to pay, and health to tend" and that they "deserve more than empty claims of equity and of supporting our futures."
The D.C. union went on to note that Planned Parenthood leadership reportedly asked for staff to remain available "through any PTO during the week of layoff notifications."
"Post Roe, we've all been pushed to the limit — now, we're waiting to see who still has a job next month & we're working on campaigns we might not get to finish," tweeted the union.
"[Planned Parenthood] Leadership claims to lead with 'dignity and respect' in this process. But teasing potential layoffs without a concrete plan for months just instills a sense of dread and anxiety. Dangling our job security for three months is not dignified."
The union's reference to Roe reflects the fact that the United States Supreme Court ruled in Dobbs v. Jackson Women's Health Organization that the U.S. Constitution does not contain a right to abortion, overturning the controversial 1973 decision of Roe v. Wade.
The Dobbs decision has given states the ability to ban abortion if they choose to. In the nearly 12 months that have passed since the ruling, several states have done just that by passing laws that limit abortion in most circumstances. 
Earlier this week, Planned Parenthood announced that it was launching "a new federation-wide strategy and restructure to meet rising challenges amid the loss of abortion access, ongoing systemic health inequities, and attacks on our democracy."
The strategy involves investing over $70 million in local affiliates as well as opting to "reimagine the role of the national organization" in the form of "a reduction in the workforce."
The announcement quoted Planned Parenthood President and CEO Alexis McGill Johnson, who contended that, with the new post-Roe environment, her organization "must change."
"We believe this strategic decision is essential to meet the current moment for Planned Parenthood patients and the future of reproductive health and rights," Johnson stated. "But this means we will be saying goodbye to some fierce and talented warriors on our staff who have fought tirelessly and bravely to serve our mission."
"We don't take this moment lightly. We deeply value the national office staff who have shown up and shown out for us in the darkest of times over the last months and years. We want the best for them, as we do for Planned Parenthood patients."