'A.D.' Brings Jesus to Us on TV This Easter – Listen to This Powerful Rendition From for KING and COUNTRY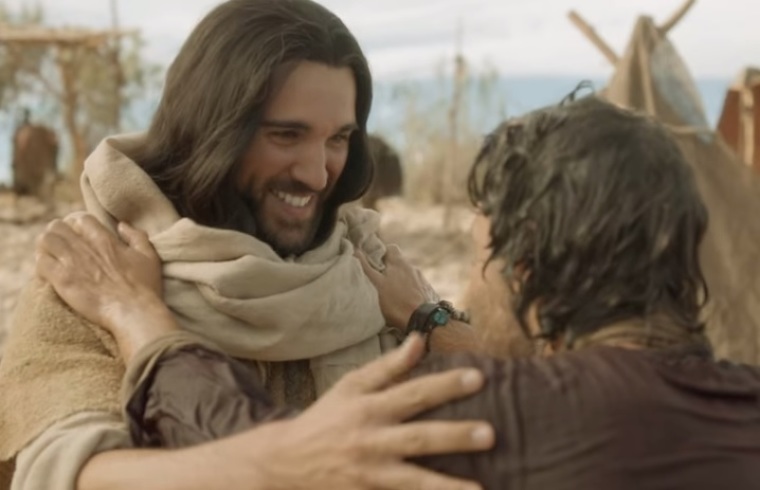 The new epic series "A.D." does an incredible job of bringing Jesus into our living rooms. for KING and COUNTRY sing a powerful rendition of "By Our Love" which reminds us that through love that Jesus changed the world.
This past holiday, we got the chance to sit down and talk with Jesus on our own free time. Many of us reflected on the importance of Christmas, in which God brought His compassion for all humanity. We celebrate the birth of Jesus. This show will be airing on NBC, Easter Sunday 2015.
Producing this new show will be Mark Burnett and Roma Downey. Listen as for KING and COUNTRY sing beautiful song to this faith video promo.
Watch this powerful rendition below: