Al Gore Freezes to Death While Trying to Prove There'll Be No Ice in 2014; Twitter Joke at Al Gore Goes Viral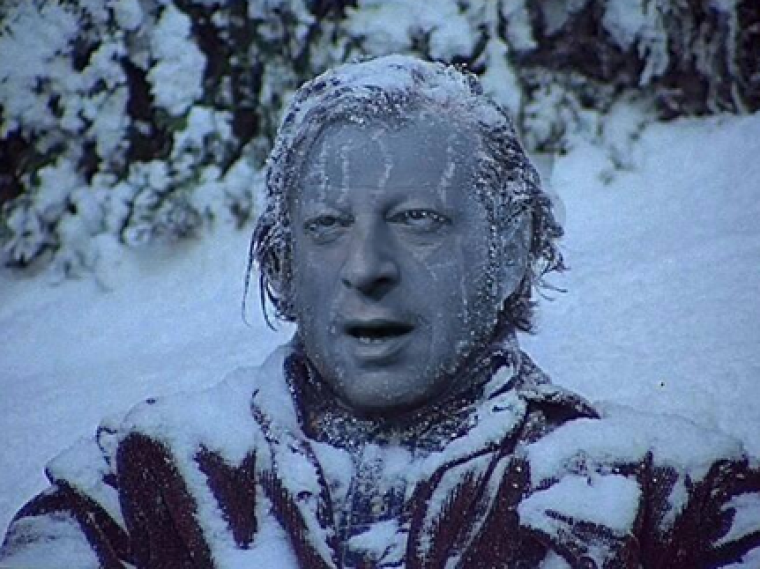 Teeth are chattering across much of the East, Midwest and South now that the polar vortex has pulled frigid air from the Arctic and dispatched it across the country. Crane Lake, Minn. dropped to 38 below zero, while wind chills plunged northeast Montana 60 degrees below the zero mark. And while those north of the Mason-Dixon line will have little sympathy, residents of the Southeast are experiencing record lows in the 20s and 30s.
The cold hasn't chilled the sense of humor from many social media users. Twitter users took aim at Al Gore in this joke tweet that's going viral.