An Inspiring Song That is Perfect for The New Year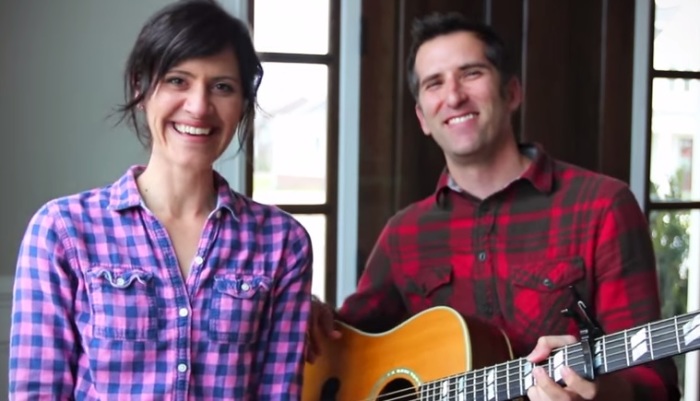 This is an original song written by JJ and her husband Dave called "This Year." At the start of a new year, many of us feel like we have to better ourselves.
When you hear the lyrics to this new song that had just been written and performed, it will become your New Year's resolution. It's songs like this that inspire and encourage us for a fresh new start and outlook on another chapter in our lives. The first step to a year full of happiness is trusting in God.
Watch this awesome couple perform this song live below: