Deaf Woman Hears Her Husband's Voice for the First Time – A Heartwarming Moment!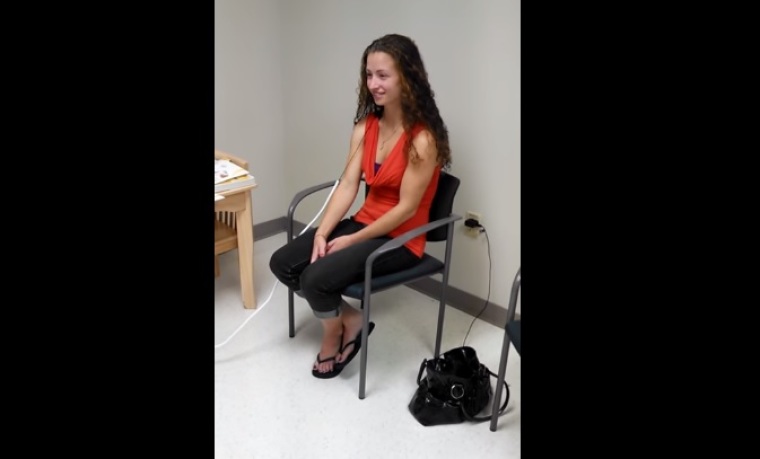 This woman has been married for years, and not been able to hear her loved ones voice. Something like this is extremely difficult for both parties to deal with. But thank God for giving this woman a chance to hear sound through this incredible technology.
When she is first able to hear the voice of the woman helping her, the woman then ask her husband to speak up. Her reaction to his voice will simply melt your heart away. Moments like this are simply priceless in every way. We take so much for granted in this world, and there are times we need to sit down and thanks God for all our blessings. Our hearing is one of the most amazing gifts that not everyone is blessed with. Technology has made so many advancements and it gives her the opportunity to hear … WOW! Share with all!
Watch this woman hear her husband's voice for the first time below: