'Fight Church' Follows Pastors Who Battle Each Other in Mixed Martial Arts - Watch the Trailer (VIDEO)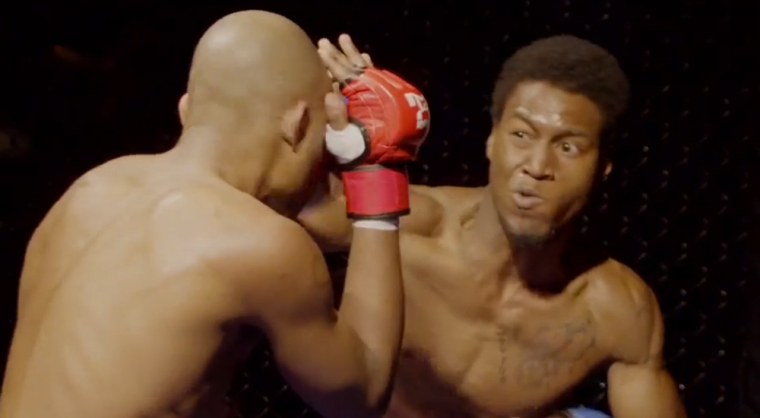 If you're not a fan of mixed martial arts (MMA), popularized by Ultimate Fighting Championship (UFC), you might not realize that faith can play a large role in the combative sport. I don't mean just a blind faith that a fighter is going to walk out of the cage in one piece. I mean an outspoken faith in Christ adopted by fighters ranging from amateurs to the sport's biggest stars.
The upcoming documentary "Fight Church" examines the relationship between MMA and Christianity. The feature-length film follows pastors who face each other in the cage, and also presents critiques from those who don't believe the organized violence has a place in the Church. Former UFC lightweight champion Benson Henderson and current UFC light heavyweight champion Jon Jones are featured as well.
The film was directed by Oscar-winner Daniel Junge ("Saving Face") and Bryan Storkel ("Holy Rollers: The True Story of Card Counting Christians"). View the trailer below and visit the website to learn more.
H/T: Deadline Hollywood