Most Parents Would Be Paralyzed After Losing a Child to War – This Mother Did Something Special Instead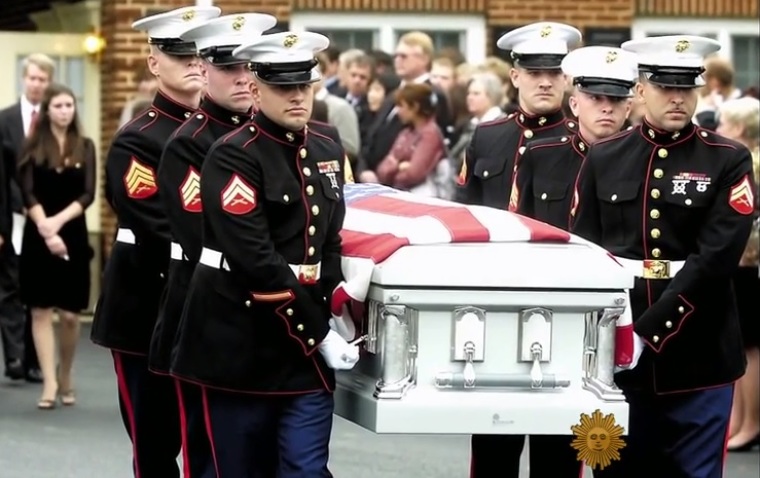 Parents of fallen warriors in the war try and do whatever it takes to keep the memory of their children alive. This mother does something incredibly unique to honor the legacy of her son Colin. Her story is moving from start to finish.
Amy's son Colin grew up dancing before even thinking about going into the Marines. But the soldiers he had been in Iraq with had no idea until after his death. Amy decided to create a ballet in honor of Colin that signifies the life he lived from when he was born until he took his last breath. It is very moving for many too see, but the veterans did a wonderful job of dancing out the parts.
God please watch all of those how are currently in war and BLESS their families.
Watch how this mother honors her son's legacy below: