She Thought She Was Going Shopping, But Her Husband Gave Her the Beautiful Surprise of a Lifetime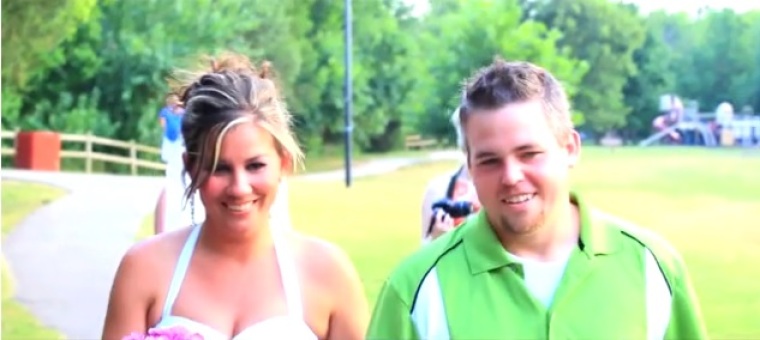 Jeff and Esther got married 10 years ago. When they got married, Jeff didn't get to give his wife the "perfect" wedding she always dreamed about due to their financial situation. But who ever said you couldn't do it when you were ready in the future?
Jeff decided to do something very cleaver to surprise his wife. While she was out dress shopping he sets up a video feed of him for her to see in the store. Jeff told his wife to buy a wedding dress for them to renew their vows.
It was a very heartwarming vow renewal that made his wife extremely happy and excited.
Watch Jeff set up the surprise and express his love for Esther below: