Thanks to A Very Special Girl, A Grandfather's Extraordinary Bucket List Was Completed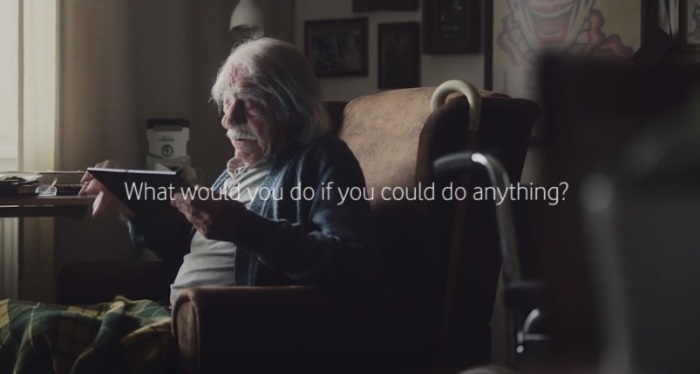 Most people in their later age have a bucket list of things they want to do before it is too late to do. This granddad gets all the help he needs from his granddaughter to check off some things on his bucket list.
This man is unable to do these things at the age he is now, so his granddaughter does everything she could while recording it for him. Everything up until a beautiful surprise in the end. From flying in planes to cause funny mischief, this loving girl does all she can to see her grandfather smile. When you see what happens in the end, you will be in tears. Just imagine catching up with a person you never thought you would see again.
Watch this touching ad below: