Unique Drum-Fueled Rendition of 'How Great Thou Art' Will Move You (VIDEO)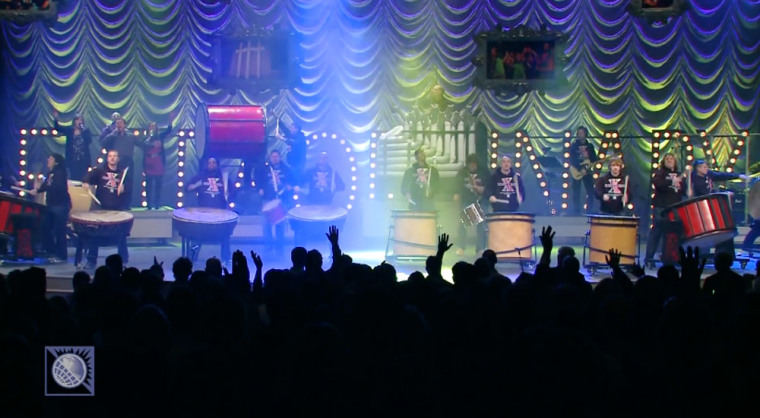 Some people complain about having drums as part of the music at church. But even most fervent percussion protestor should lend an ear to this drum-laden rendition of "How Great Thou Art."
The performance takes place at World Outreach Church in Murfreesboro, Tenn., and is a collaboration between the church's musicians and drum group Stikyard. A custom bridge is even added to the song to make it stand out even more.
The energy and creativity are sky-high, making for one unforgettable version of the timeless hymn.