Did YouTube bow to pro-abortion pressure?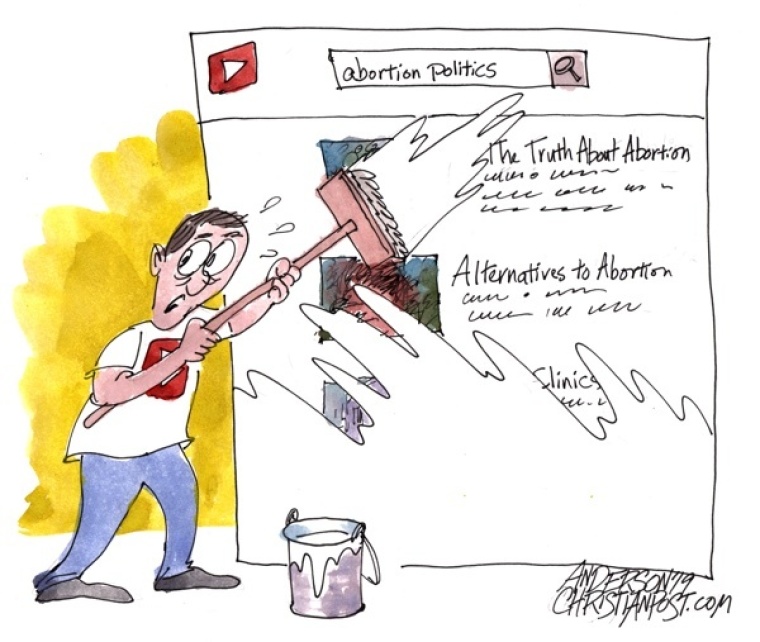 YouTube has changed the ranking of its search results for "abortion" after a writer at a liberal website complained that the top content list was "biased" in favor of pro-life videos.
According to an article published by Slate on Dec. 21, a YouTube search of the word abortion produced numerous pro-life results. These results included videos of former abortion-provider-turned pro-life activist Antony Levatino and one by conservative commentator and editor of The Daily Wire Ben Shapiro.
Read more here: https://www.christianpost.com/news/youtube-changes-abortion-search-results-after-accusation-of-being-too-pro-life.html