Does the United States Need a Debt Counselor?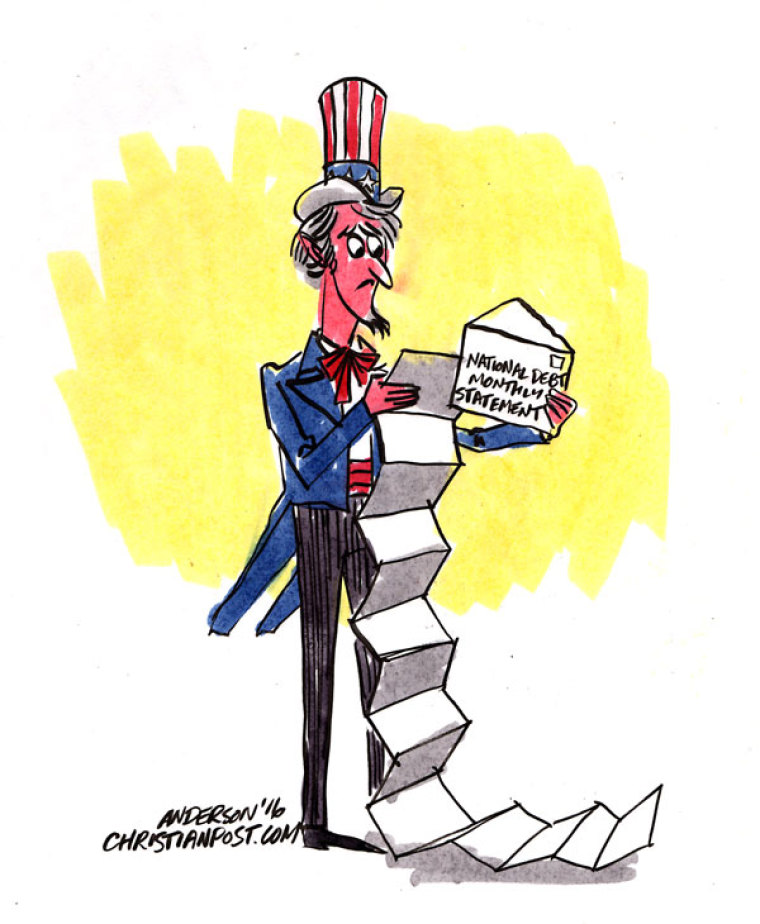 Dear Chuck,
With the Fourth of July coming up, I've been thinking that the Founding Fathers would roll over in their graves if they knew the kind of debt America is in.
Time magazine recently reported that "Most critics of the (national) debt cite the fact that at $19 trillion, the national debt represents about 102% of the U.S. gross domestic product, the sum total of all the economic activity in this country each year."
Consider me a critic! It's amazing to me that our country can owe more than the economy makes. What advice would you have for Uncle Sam? Is America in financial trouble?
Read more at http://www.christianpost.com/news/what-our-founding-fathers-would-say-about-our-19-trillion-debt-165578/#PwuiU1Y19PZfHH1d.99