Porn's Threat to the Young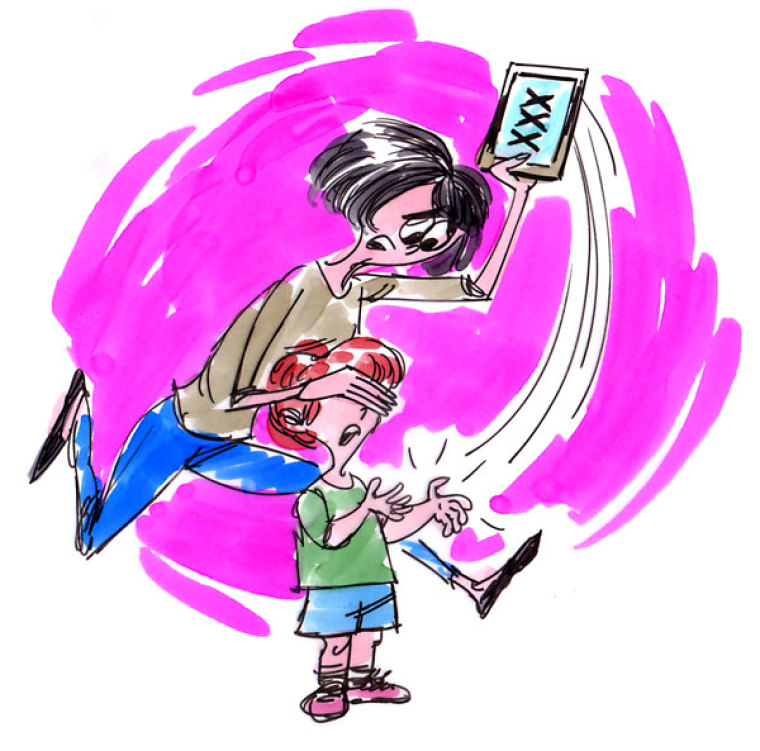 A group of health experts gathered on Capitol Hill Tuesday to brief congressional staff members on the new "public health crisis" facing America — the growing use of internet pornography among younger children and the impact it has on their mental growth and social understanding of sex.
The accelerated growth of the internet within the last decade has made it easier now more than ever for children and adults to access free pornographic images and videos, and to get addicted to viewing such materials. Mary Anne Layden, director of Sexual Trauma and Psychopathic Program Center for Cognitive Therapy, told a room full of congressional staffers gathered by the National Center on Sexual Exploitation that internet pornography is becoming America's newest addiction crisis.
In a society where parents are uncomfortable teaching their children about sex and where school systems don't educate their students on all aspects of sex, Layden said that children are seemingly turning to internet porn to get the answers to their sexual curiosity.
But in viewing porn sites, Layden claims that children are being taught that sex is all about lust and violence against women, not intimacy.
Read more at http://www.christianpost.com/news/1-3-of-10-year-olds-access-internet-porn-the-new-crack-cocaine-health-experts-warn-141549/