Staying winsome when you're under attack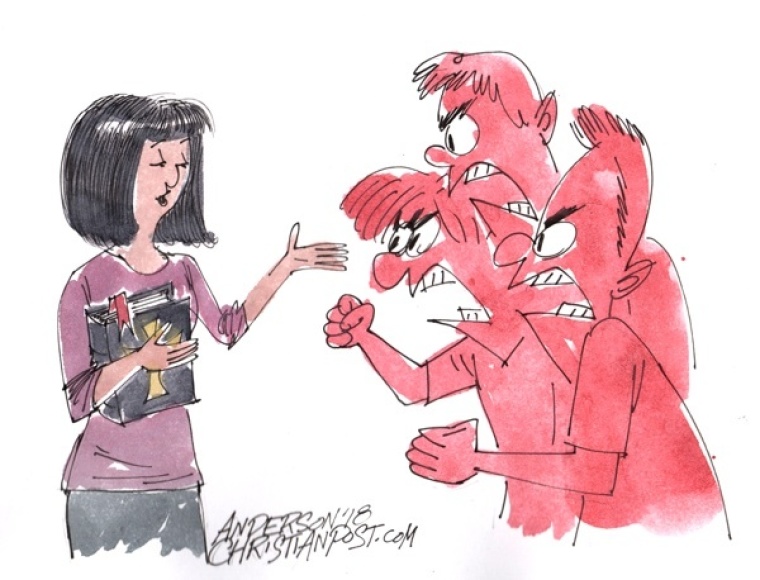 What's the point of being winsome if people still hate, ridicule, and condemn us for our convictions, and even call us bigots?
"Saturday Night Live" hit a new low in our country's already abysmal political discourse. Just before the midterm elections, "SNL" comedian Pete Davidson made the awful decision to mock some of the winners over their appearance. Among his targets was former Navy SEAL and Texas Congressional candidate (now Congressman-elect) Dan Crenshaw, who lost an eye to an IED in Afghanistan. Davidson cracked an obscene joke about Crenshaw's eye patch and flippantly described the explosion that caused his injury as "war…or whatever."
This was a week before Veteran's Day.
If anyone in our outrage climate has a right to be outraged, it's Lieutenant Commander Crenshaw. Instead, he chose a different reaction.
Read more at https://www.christianpost.com/voice/why-be-winsome-if-youll-be-called-a-bigot-anyway.html