The Big Bang and the Bible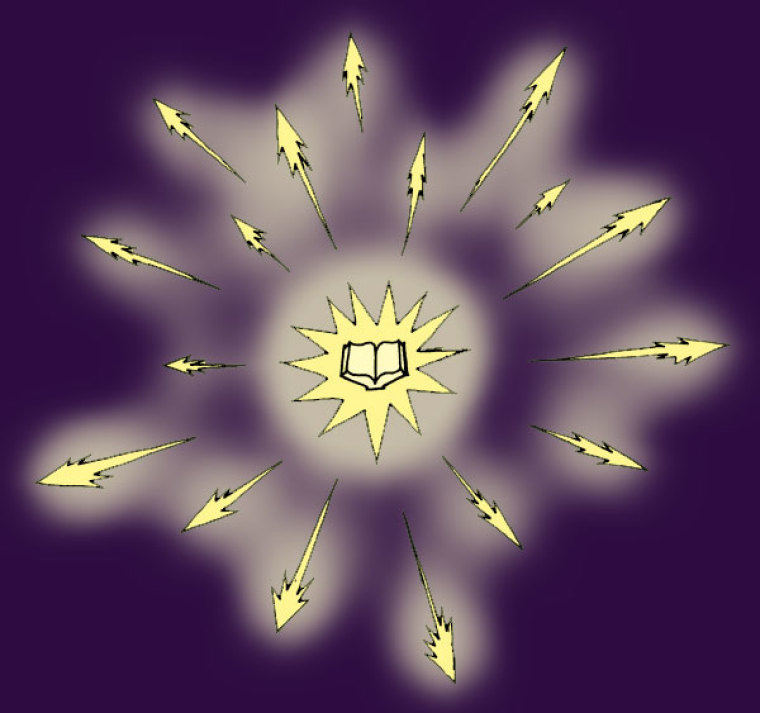 The scientific belief that everything in the universe came from nothing before there was a "Big Bang," or a moment of creation, is something that all Christians and scientists can agree on, says a leading Christian apologist. Also, J. Warner Wallace argues that the primary premise of Big Bang Cosmology, that everything came from nothing, is consistent with Scripture.
"There are good scientific reasons to believe, good evidential reasons to believe that all space, time, and matter have a beginning. This idea that everything (space, time, and matter) came from nothing is the foundational premise of Big Bang Cosmology," Wallace told The Christian Post. "It turns out that the primary proposal is absolutely consistent with what we see in Scripture – that God has created everything from nothing and that moment of Creation is something that I see as having good evidence to support such a thing from Big Bang Cosmology."
Read more at http://www.christianpost.com/news/big-bang-cosmology-is-consistent-with-scripture-95465/#HCJcbpCfEc86pjac.99