'Your Generation Will End Abortion'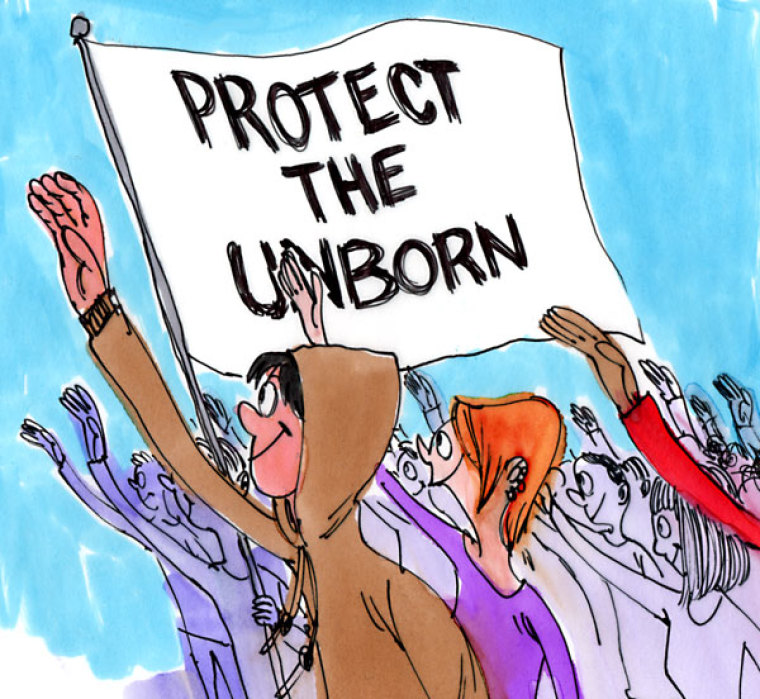 WASHINGTON – A member of the United States Congress has declared that the pro-life movement is winning the fight over abortion. New Jersey Republican Congressman Chris Smith told the many thousands gathered Wednesday at the National Mall for the annual pro-life rally that their side was gaining the upper hand.
"By the grace of God and because of you … we are winning," declared Smith, whose House Bill 7, or the "No Taxpayer Funding for Abortion Act," will soon be up for a vote in the House of Representatives.
"To the youth, especially, never quit or grow weary or discouraged. Your generation will end abortion."
Read more at http://www.christianpost.com/news/we-are-winning-the-fight-against-abortion-says-nj-rep-chris-smith-at-41st-annual-march-for-life-rally-113172/