CP journalist visits 7 Churches of Revelation, explores impact of visiting biblical sites of his faith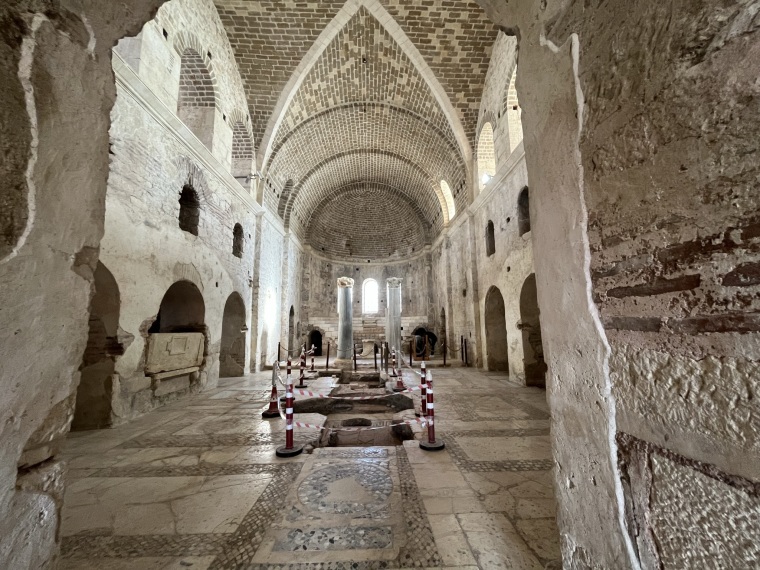 What's it like to visit some of the cities and locations described in the Bible? Christian Post reporter Leonardo Blair went to Turkey in December and, along with other journalists, visited the seven churches of Revelation, exploring cities like Izmir, Manisa, and Denizli.
"Connecting it back to the Scripture, it was quite humbling," Blair said of the voyage. "Because it takes having a certain commitment to your faith to fully appreciate it."
As Blair prepares for a second trip to explore some of the places the Apostle Paul visited during his famed missionary journeys, listen to him explain the profound experience, how it helped bring biblical truth alive in a new way for him — and more.
Listen to the episode:
"The Inside Story" takes you behind the headlines of the biggest faith, culture, and political headlines of the week. In 15 minutes or less, Christian Post staff writers and editors will help you navigate and understand what's driving each story, the issues at play — and why it all matters.
Listen to more Christian podcasts today on the Edifi app — and be sure to subscribe to The Inside Story on your favorite platforms: