17,000 Hillsong Fans Unite for Concert Filming Event in Los Angeles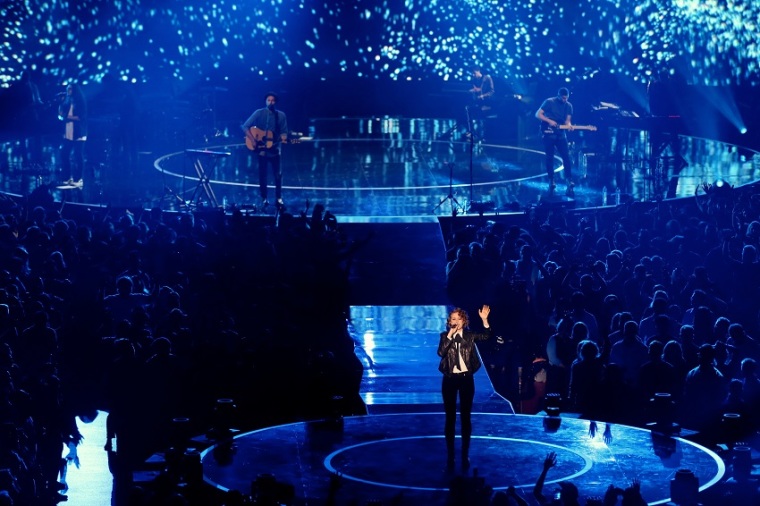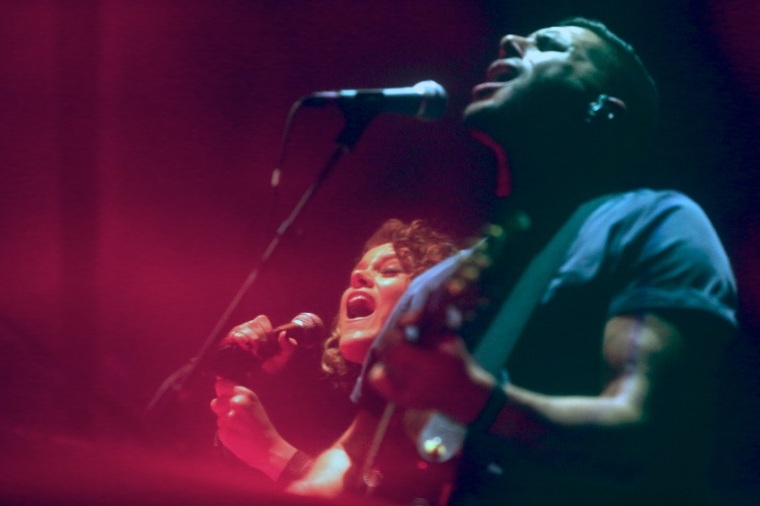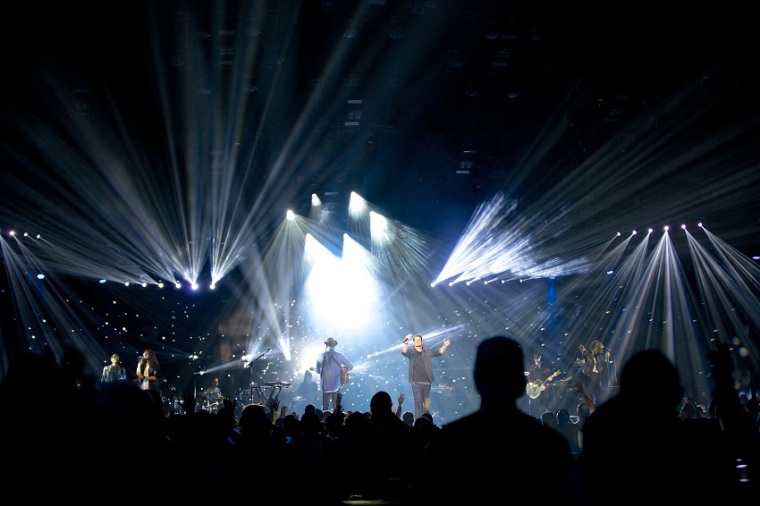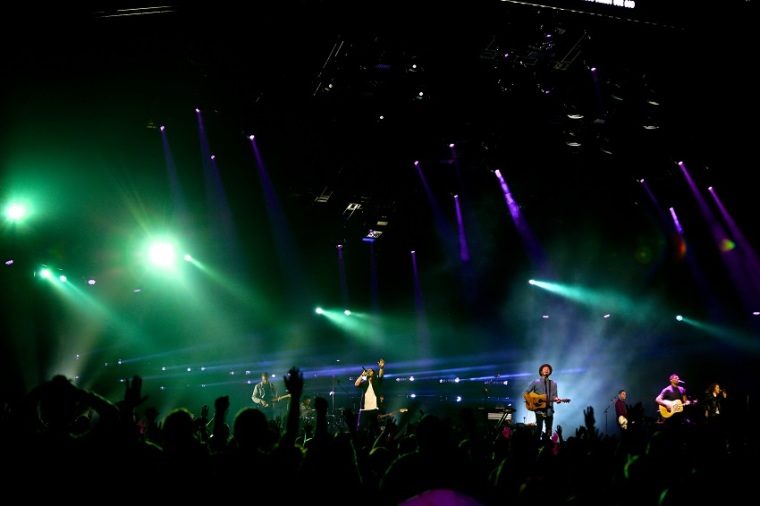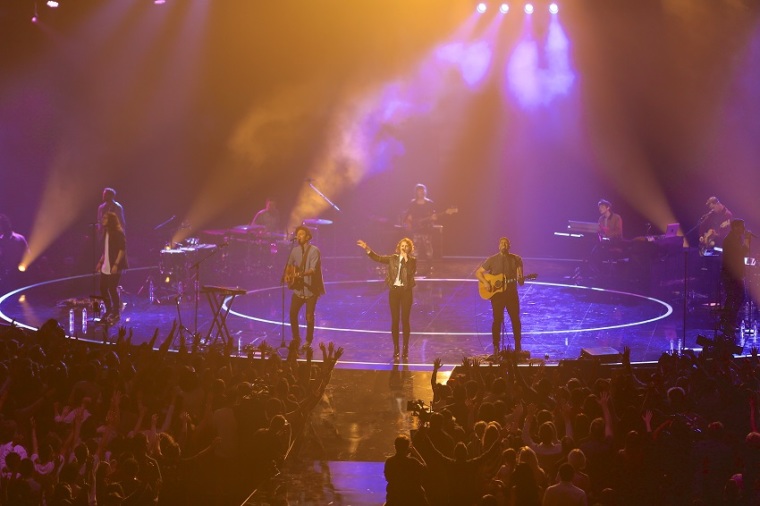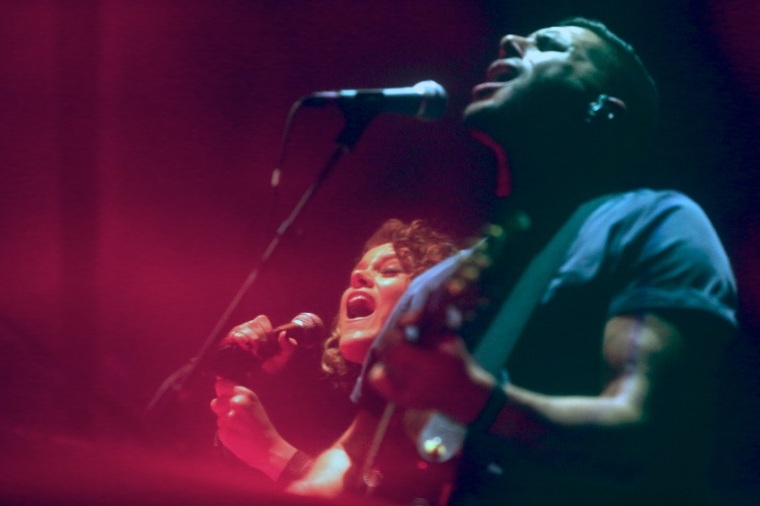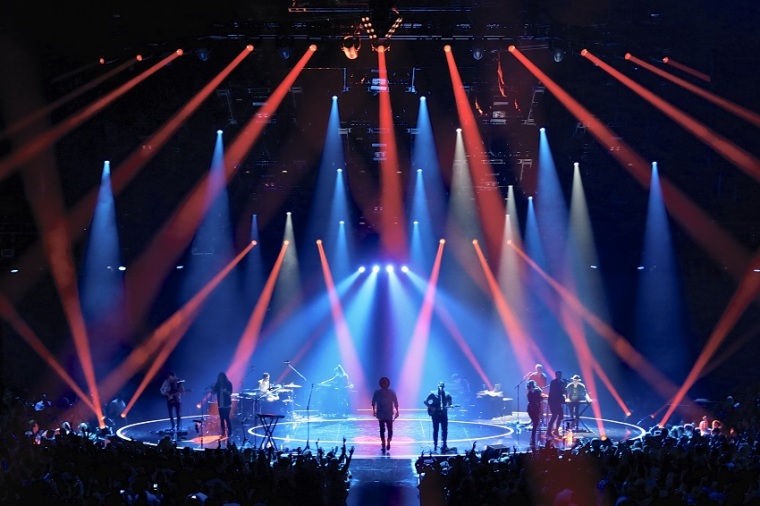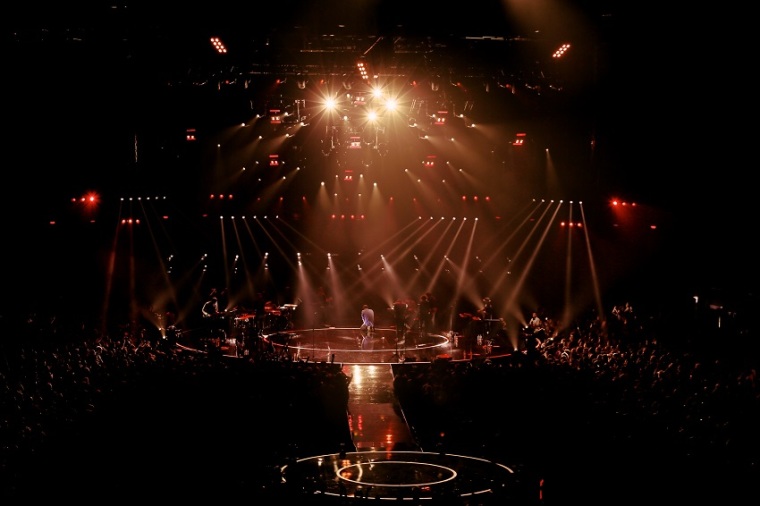 View Photos
LOS ANGELES – Having personally attended more than 200 concerts and seen about 150 performers and performing groups, the Hillsong United event was the best I've ever witnessed. From the spectacular sound, lighting and staging, to the crowd participation – the experience was powerfully moving, and a time of corporate worship beyond words. Let's just say it was the largest and loudest "choir" I've ever heard.
More than 17,000 Hillsong fans sang, danced, and worshiped as one during a dynamic concert Thursday in which they were not only treated to one of the best Christian music-producing groups on the planet, but had the opportunity to be a part of a potentially historic film planned for release early next year.
As 12 cameras captured the worship concert, Pastor Brian Houston of the Sydney-based Hillsong Church, stood for much of the time with arms in the air, smiling ear-to-ear just above the floor-level seating from his front row seat.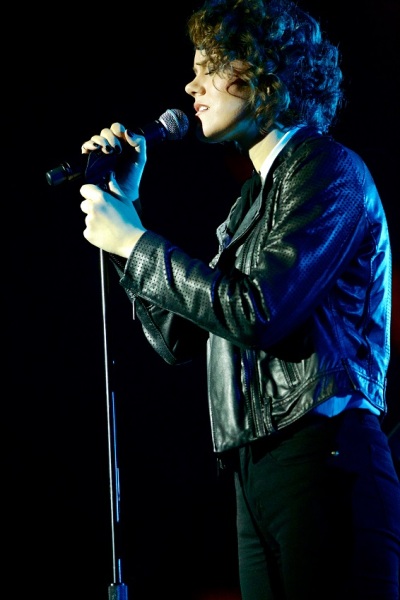 Plans are to put a feature film into theatres next April "that tells the story of God's faithfulness on this 30-year journey," Houston wrote. "The aim is to give people the world over the opportunity to experience the praise and worship that has been birthed in this House."
Such a production that has the width and breadth of quality and size that was witnessed at the Forum makes one agree that it certainly must not be a "walk in the park" to make such a movie, as Houston predicted in his blog post in August. "…but we have faith to believe that opening up our lives and portraying the journey with authenticity may just point people to the One we live for and long to glorify – Jesus."
Hillsong has churches internationally, with 100,000 weekly attendees, 10 million Facebook fans, 16 million albums sold, songs in 60 languages, and 30 million people singing their songs every Sunday, including "Hosanna," "Mighty to Save," "All I Need is You," "From the Inside Out," "We Glorify Your Name," "The Stand," "Shout to the Lord," "Cornerstone," "With Everything," "Lead Me to the Cross," "Desert Song," "Like an Avalanche," and "Oceans."
A trailer for the movie is below.