'19 Kids and Counting' News: TLC Brings Series Back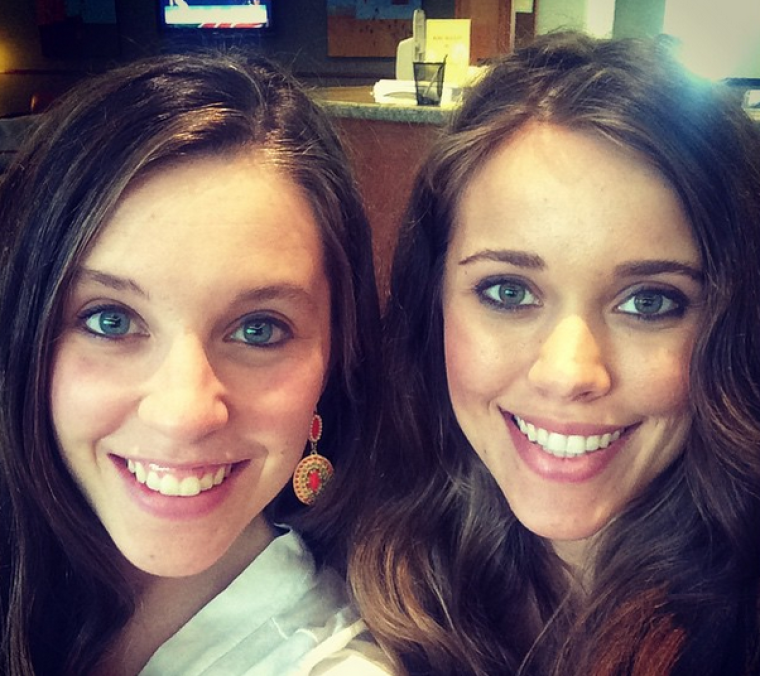 Fans of the TLC series "19 Kids and Counting" will be happy to know that the series will be back for another run.
The stars of the series recently suffered through some scandals when it was revealed that Joshua Duggar took part in AshleyMadison.com, a website that serves as an online dating site for married men. With the family known as devout Christians, the news of Joshua's infidelity led to the show's cancellation.
According to Variety, the executive vice president of TLC, Nancy Daniels, recently shared some details about how the series coped with the scandals. She stated, "Every decision we've made has been done very thoughtfully and very carefully about what is in the best interests of the people involved and the network. Our first priority is making sure that there's a health and well-being of our families first and foremost. We feature stories of different families with real people and real things happen."
Fans are still interested in learning more about the rest of the family and how the scandal had affected them. With that, TLC released several episodes of "Jill & Jessa: Counting On," which showed the sisters coping with the scandal's aftermath.
After seeing the success of the short series, it was announced that TLC will be bringing back "19 Kids and Counting" to the small screen. Reports show that a camera crew was recently seen with the Duggar family. They were seen in several locations such as a lumberyard and a thrift store.
In addition, it was revealed that the upcoming focus of the new season will be on Jana Duggar. The premiere of the upcoming season will show her opening up about her sentiments on being single. Her younger sisters are already married and have families of their own, which causes her to compare herself to them.
"19 Kids and Counting" is expected to return to the small screen this 2016.