3 reasons why conservative Kansas voted to uphold abortion rights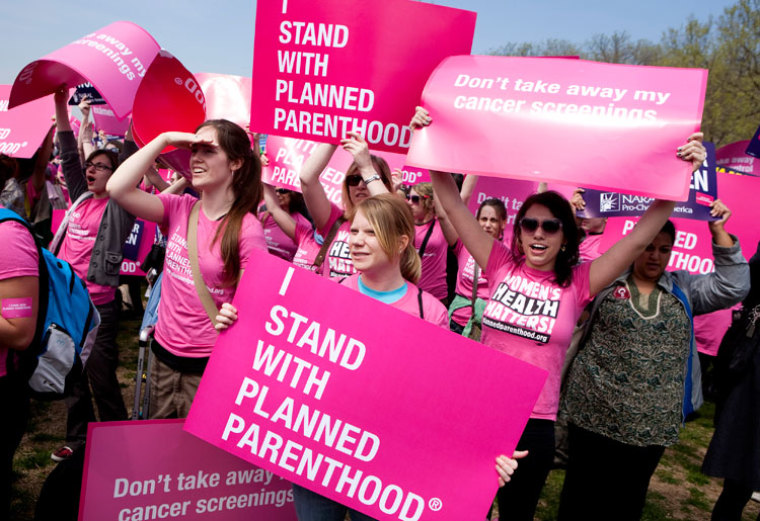 Pro-lifers blame media messaging
In a statement, Mallory Carroll, spokeswoman of the pro-life advocacy group Susan B. Anthony Pro-Life America, described the referendum results as "a huge disappointment for pro-life Kansans and Americans nationwide."
She concluded, "The abortion lobby's message to voters was rife with lies that ultimately drowned out the truth."
"Because of tonight's results, Kansas could shortly become home to unrestricted abortion on demand – even late-term abortion without limits, paid for by taxpayers," she warned. "The people and their elected legislators now have no recourse to use the tools of democracy to enact laws that reflect consensus."
Carol Tobias, president of National Right to Life, attributed the outcome of the referendum to "lies about ectopic pregnancies and miscarriages, and false claims that women who have abortions would be prosecuted."
In a statement, she blamed "the media and the abortion industry" for advancing assertions about ectopic pregnancies and miscarriages. She called the pro-life ballot measure's defeat a "tragic loss for women and their unborn babies." 
"Contrary to those lies, pro-life legislation allows the removal of ectopic pregnancies and other procedures to save the life of the mother, the treatment of miscarriages, and does not impose any penalties on women who have abortions," she insisted. "Over 70 pro-life organizations signed a statement opposing criminal penalties for women who have abortions." 
Organizations on both sides of the debate spent millions of dollars on advertising in Kansas. 
Value Them Both and other pro-life groups spent more than $6 million combined on advertising in favor of the amendment, according to the media tracking firm AdImpact.
Meanwhile, the pro-choice group Kansans for Constitutional Freedom spent over $6 million. 
According to The New York Times, abortion rights groups appealed to voters weary of more government control as they come out of the COVID-19 pandemic. 
"Kansans don't want another government mandate," one television ad was quoted as telling voters.
Another ad stated: "It's a government mandate that could ban all abortions, with no exceptions, even rape and incest." 
Although Kansas law currently has exceptions for rape and incest, abortion rights activists claimed that passing the amendment could lead to even further restrictions being placed on abortion as other states have enacted harsher restrictions, some without exemptions for rape and incest.
"Folks who were working on the constitutional amendment made it very clear they want to resurrect a House bill that would be a total ban," Gov. Laura Kelly said during a media interview Monday. "No exceptions — not the life of the mother, not rape and incest. You know, a 10-year-old girl who was raped would be forced to deliver or go elsewhere."
On the other side, pro-life groups claimed that not passing the amendment would put the state's restrictions against late-term abortion at risk. 
According to The Kansas Reflector, the Value Them Both Coalition said it would support H.B. 2746 if the amendment passed. That bill, introduced in the spring but has not received a vote, would criminalize all abortions from fertilization until birth, with exceptions for miscarriages, stillbirths and ectopic pregnancies. However, the bill doesn't have exceptions for rape, incest or saving the mother's life. 
Carroll cited Tuesday's election as evidence that "the stakes for the pro-life movement in the upcoming midterm elections could not be higher.
"There will be many more factors in play," Carroll said.
She urged pro-life candidates to "go on offense to expose the extremism of Democrats' policy goals for nationalized abortion on demand paid for by taxpayers."