4 times politicians displayed hypocrisy, forsook mandates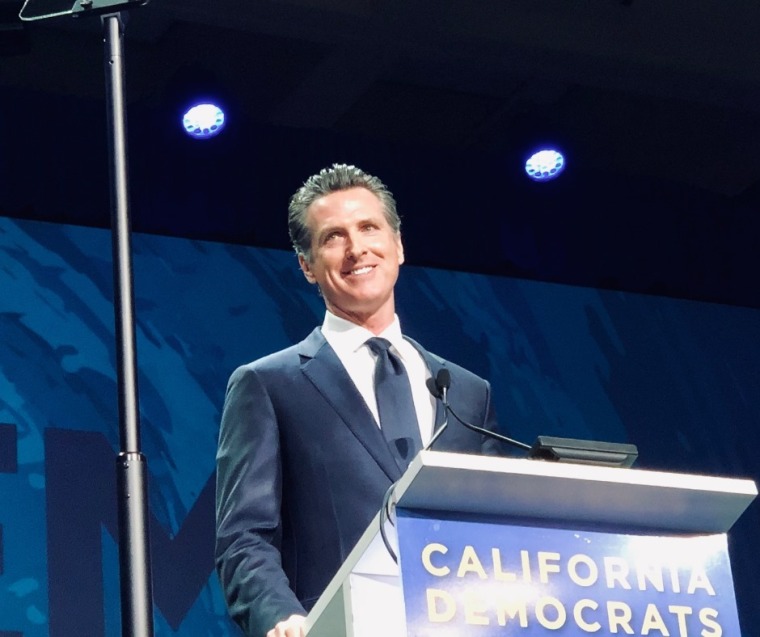 Gavin Newsom attends birthday dinner party at a restaurant 
In the midst of an extremely restrictive government COVID-19 shutdown in California that resulted in many businesses into the ground and forced even more to endure budget cuts and fire employees, Gov. Gavin Newsom defied his own measures to enjoy a 12-person dinner out at a fancy restaurant in November. 
Newsom and his wife drew the ire of small business owners by attending a maskless birthday dinner with medical industry lobbyists on Nov. 6 at French Laundry, a restaurant with a $350 per meal minimum, according to U.S. News & World Report.
The party was for a political adviser and lobbyist for Axiom Advisors, Jason Kinney.  According to Politico, this action occurred hours after Newsom advised Californians not to travel during the holiday season or bring together multiple households for Thanksgiving.
Business owners spoke out against the governor, said governors have no right to impose ordinances on them.
"We're having to deal with all of the lying, the hypocrisy — you've got a governor that's running around ignoring his own mandates," Larry McNamer, owner of Major's Diner, told U.S. News & World Report.
In a statement, Newsom apologized and said he and his wife followed precautions but that he "should have modeled better behavior and not joined the dinner." He added that the dinner was outdoor and followed protocols. 
Some further criticized the governor and compared this action to him sending his four children to private school while most of California's public schools are in remote or virtual learning.