5 big takeaways from the Mueller report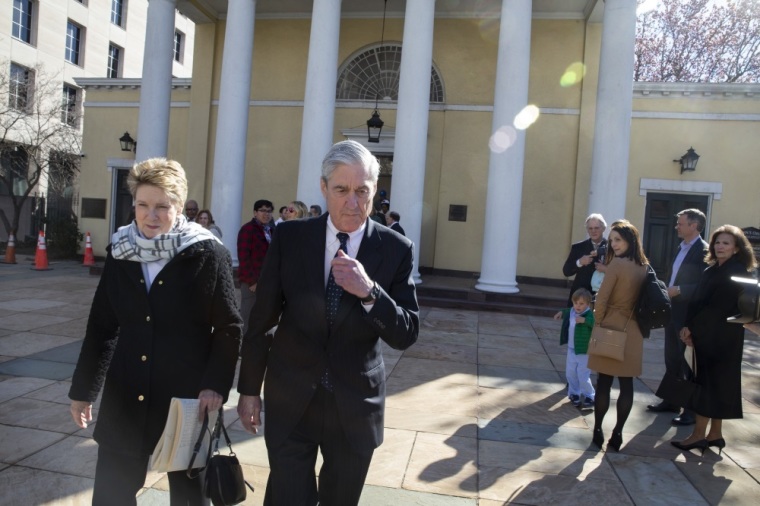 A redacted version Special Counsel Robert Mueller's report on the findings of his investigation into Russian interference in the 2016 presidential election was released to the public Thursday. 
The 400-page report outlining the findings of the Mueller investigation, which was launched in May 2017, has been long anticipated by political opponents looking to find a smoking gun to bring down Trump and supporters looking to absolve the president of wrongdoing.
While Thursday's report states that it has no evidence to suggest that Trump and his campaign colluded with the Russian actors, it did not exonerate the president of the obstruction of justice. 
The report did not reach a conclusion as to whether or not Trump committed a crime and lays out instances in which the president's actions could be legally construed as obstruction of justice.  
Mueller's team also had to deal with questions of whether a sitting president can be indicted under Justice Department practices.
"If we had confidence after a thorough investigation of the facts that the President clearly did not commit obstruction of justice, we would so state," the report explains.
In the following pages are five key takeaways from the Mueller report.