5 Christian Books You Must Read
1. Mere Christianity - C. S. Lewis
"Mere Christianity" is a theological book by C. S. Lewis considered a classic of Christian apologetics. It was adapted from a series of BBC radio talks made between 1942 and 1944, while Lewis was at Oxford during World War II.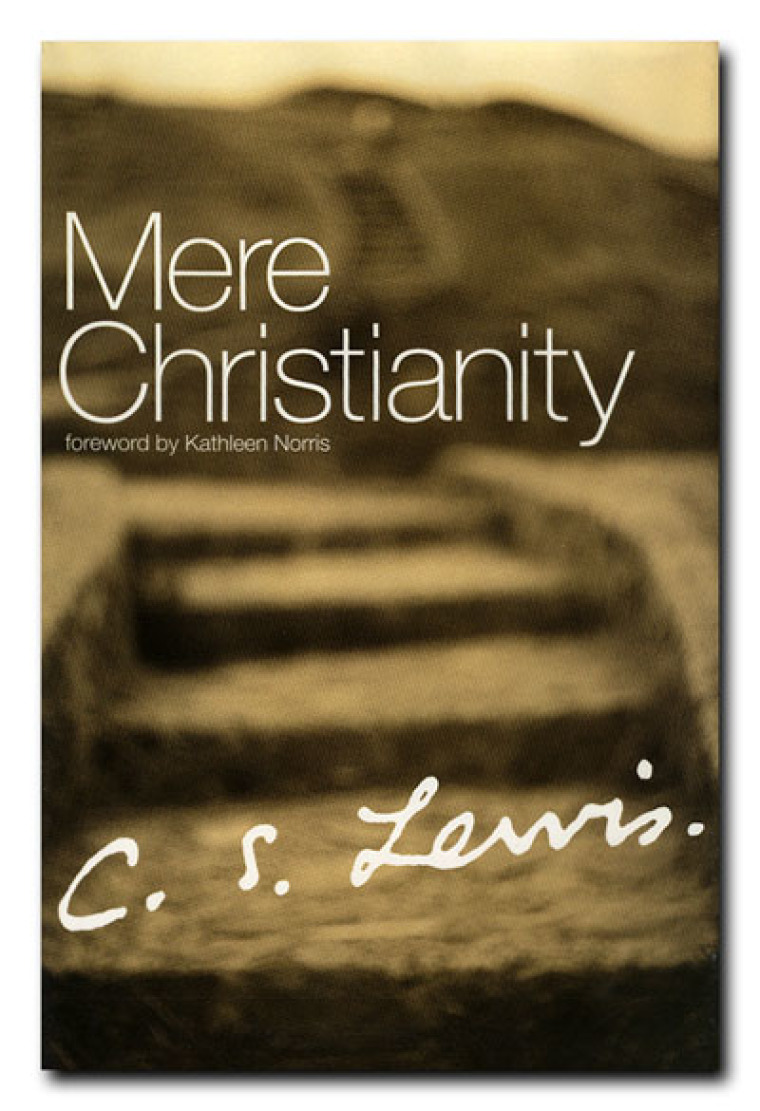 2. The Cost of Discipleship - Dietrich Bonhoeffer
Considered one of the most important theologians of the twentieth century, Bonhoeffer spells out what he believes it means to follow Christ. He wrote the book a few years before the rise of the Nazi regime in Germany.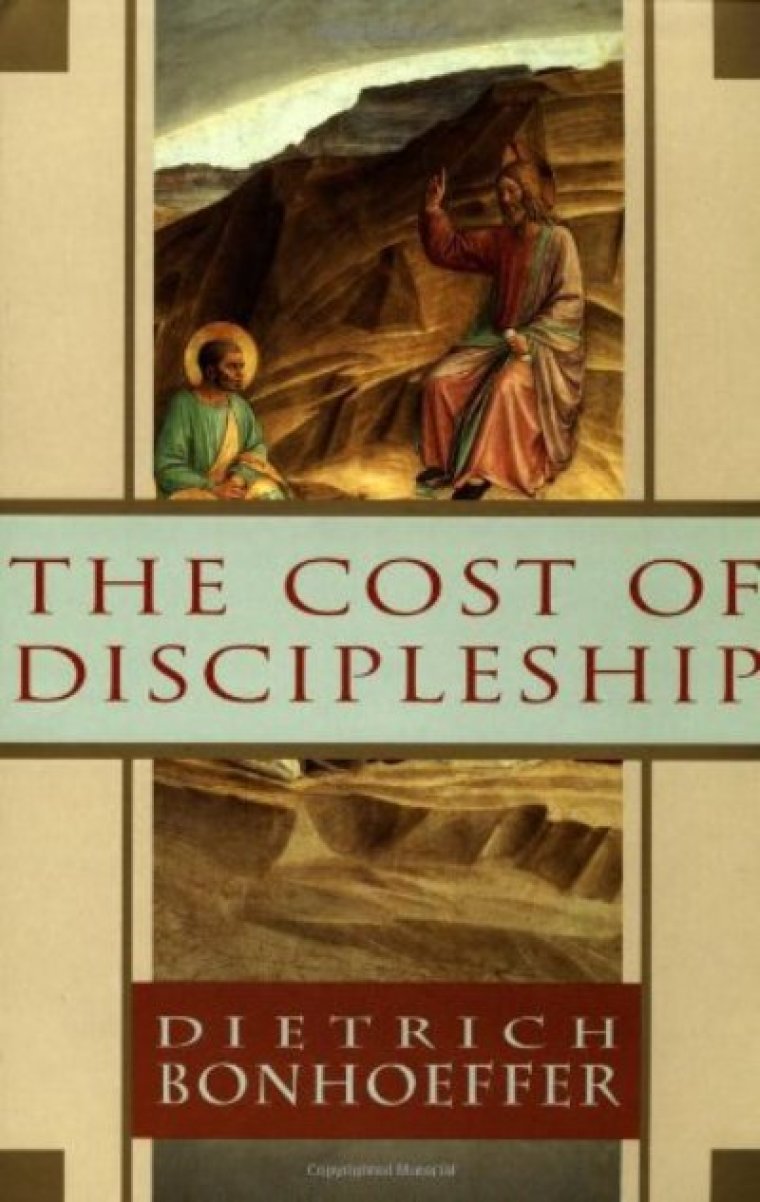 3. Basic Christianity - John Stott
This book is considered one of the most important Christian books of the 20th Century. It seeks to explain the message of Christianity, and convince readers of its truth and importance.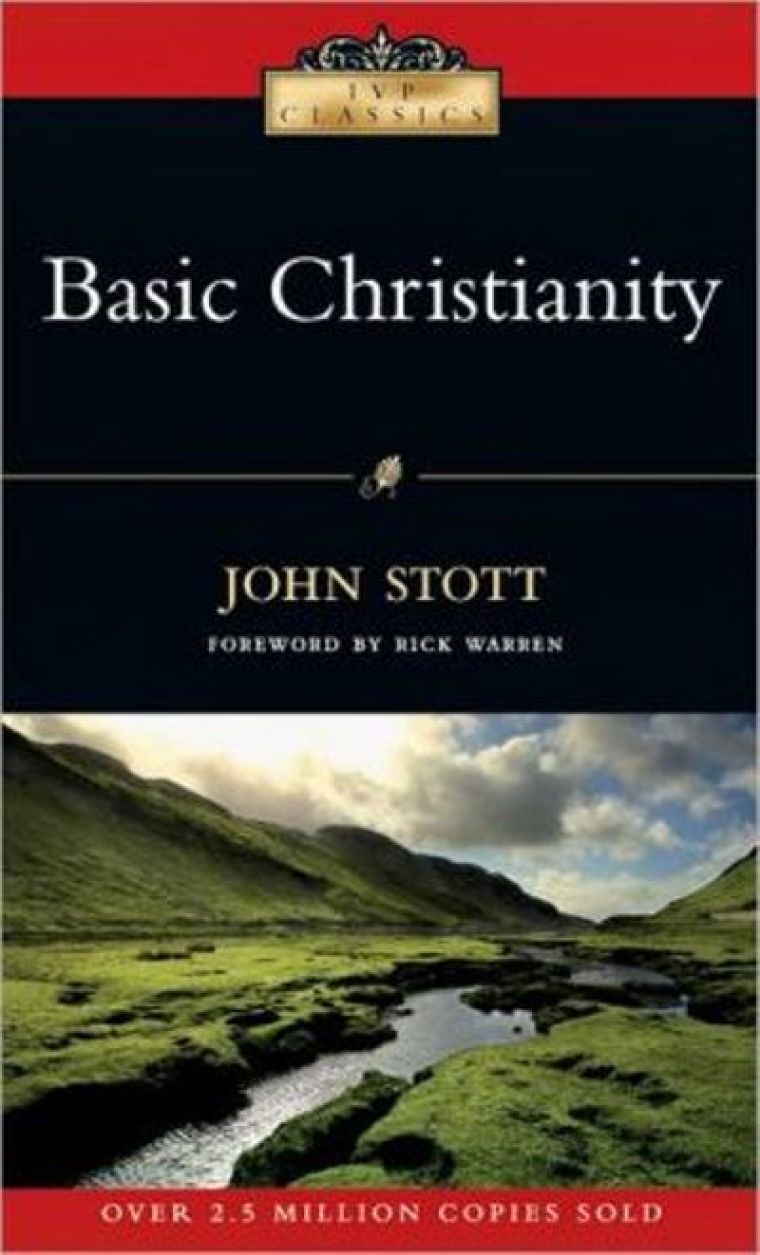 4. Orthodoxy - G. K. Chesterton
Orthodoxy (1908) is a book that has become a classic of Christian apologetics. Chesterson estates the purpose of the book is to offer an explanation "not of whether the Christian faith can be believed, but of how he personally has come to believe it."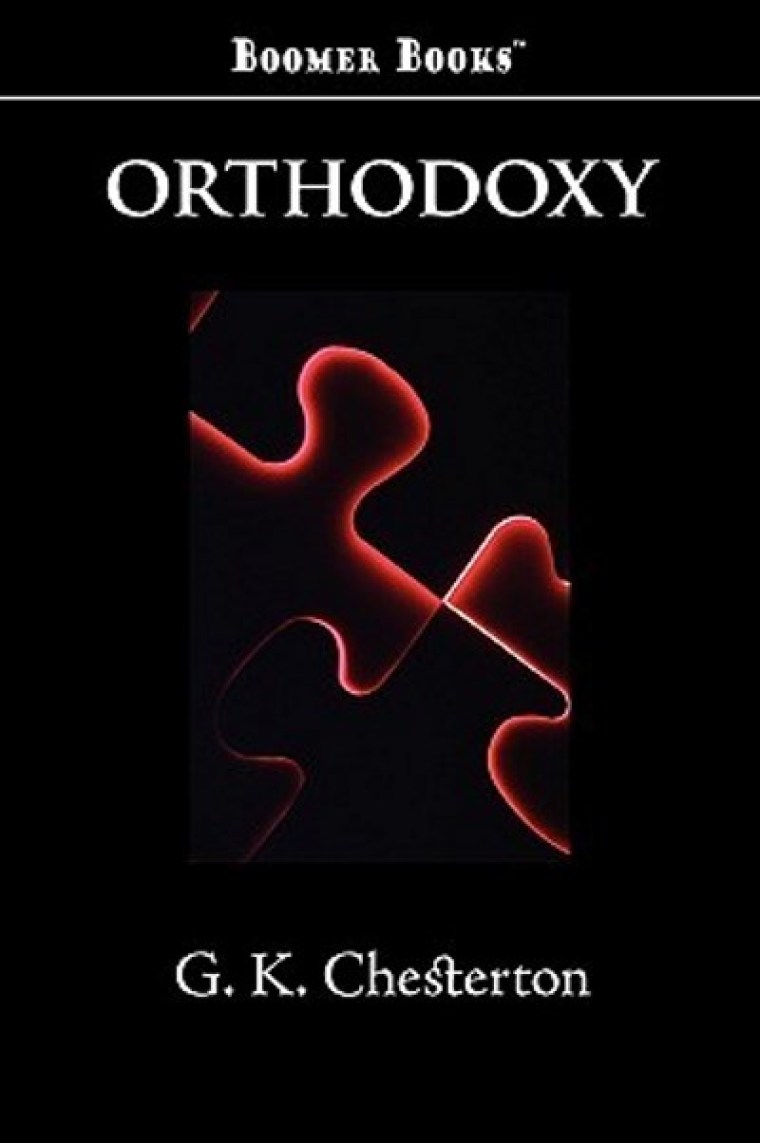 5. The Pursuit of God - A.W. Tozer
"The Pursuit of God" was a book written during a train trip from Chicago to, McAllen, Texas. It has become a classic best-seller and recipient of both the ECPA Gold and Platinum Book Awards.