5 Christian Movies Hitting Theaters Nationwide in 2019
"The Islands"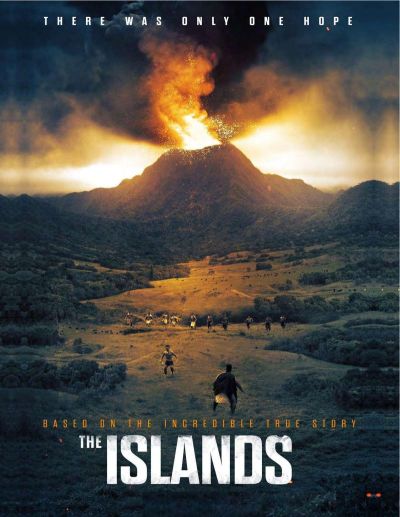 "The Islands" is a faith-based historical film coming April 2019. The picture will be based on the true story of a Hawaiian Queen Chiefess Kapiolani who came to faith in Jesus Christ over two hundred years ago. Her conversion made such an impact that it brought Christianity to all of the Hawaiian  islands.
According to a press release shared with The Christian Post, her stance is "considered the greatest act of moral courage by any world leader."
The Tim Chey film was shot entirely in Hawaii and features newcomer Teuria Shanti Napa as Chiefess along with Academy Award-winning actress Mira Sorvino and actor John Savage who play Boston missionaries who arrive in Hawaii in 1821. Many of the lead characters in the movie include native Hawaiians and Polynesians.
For more information, click here.