5 Rio Olympics 2016 Athletes Who Didn't Win Medals But Still Gave God Glory
"I said I was capable of being the greatest wrestler ever," Burroughs said in tears. "God said 'prove it.'"
In one of the toughest moments of his career, it is no surprise that Burroughs recognized God was in control. In a 2012 blog, Burroughs made it clear that his belief in Jesus Christ was also tied to his beliefs in winning a gold medal in Brazil.
"I am a strong believer in Christ. In the Bible, faith is always a characteristic associated with a strong human being," he wrote. "...Those Olympic Gold medals don't win themselves. They start with a dream."
While that dream didn't come to fruition during the 2016 Olympics, it seems Burroughs is already learning and growing from the moment.
"Sports has a way of humbling even the greatest of champions," he tweeted. "I stand up, dust myself off and get back to work. Bent but not broken."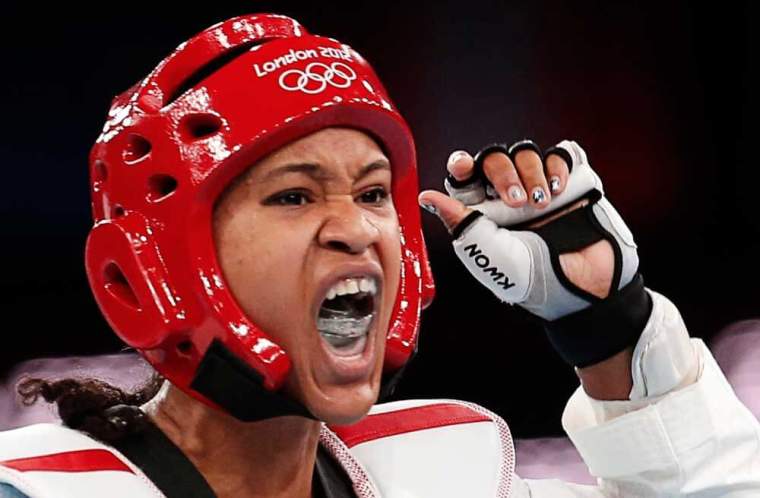 5. Paige McPherson, 25, Team USA Taekwondo
Paige McPherson is thanking God for her Olympic journey, and trusting Him with her career after not taking home any medals this time.
"I am thankful for being able to make it to Rio and compete at my second Olympic Games. God tells us to trust Him," she wrote in a Facebook message. "I have learned that trusting Him doesn't mean everything will work out in your favor. It means that when we do not understand His plan for us, we must keep our head up and be grateful."
Despite her disappointments, McPherson insists she wouldn't change the results of her competition.
"I am truly disappointed that I was not able to give everyone a long day of competition. However, there is always a winner and a loser," she wrote. "Looking back I wouldn't have changed anything. I did all that I could [to] prepare for this Games and so for that I have nothing to regret. God is good!"
The fighter, who wears Proverbs 3:5-6 on her belt, previously spoke about the verse reminding her that she is not in control, God is.
With some Olympic success to her credit, McPherson said she sometimes has to wrestle with giving up control of her life to someone else. She wears the reference Proverbs 3:5-6 on her belt when she competes: "Trust in the Lord with all your heart, and do not rely on your own understanding; think about him in all your ways, and he will guide you on the right paths."
"I understand how a lot of athletes become very confident and cocky, and it's all about them because we're taught to be like that," she said. "Although we might give it our all, it might not be the best. That's when we know at our weakest point, that's when we look to God. That's when we ask for His strength, and anything is possible through Him."