$500 Million Property Dispute Between Episcopal Church and Breakaway South Carolina Diocese Heads to State Supreme Court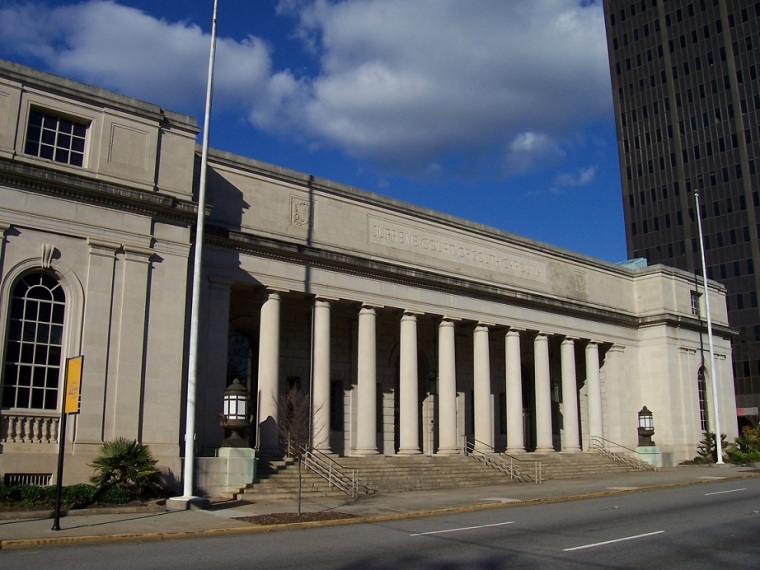 South Carolina's highest court has agreed to hear an appeal filed by The Episcopal Church against a breakaway diocese regarding several church properties in the state.
The South Carolina Supreme Court agreed to hear the appeal, issuing an order Wednesday regarding the matter and scheduling arguments for September.
At stake are the approximately $500 million worth of church properties of the Diocese of South Carolina, whose leadership voted to leave The Episcopal Church back in November of 2012.
The Episcopal Church in South Carolina, the name given to the group within the diocese that remained loyal to TEC, has expressed approval at the court's order.
"We are pleased that the court has agreed to hear the case and we look forward to presenting our positions on these important issues before the Supreme Court," said Thomas S. Tisdale Jr., chancellor of TECSC, in a statement.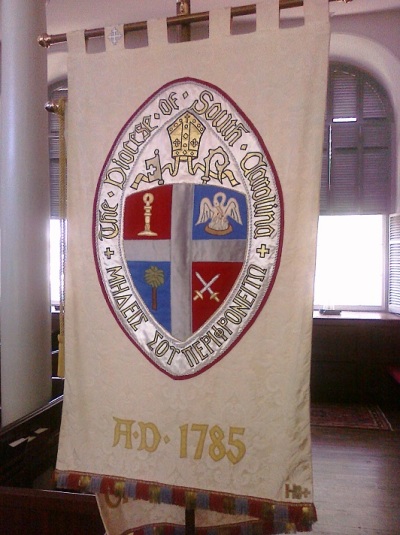 In January 2013, after voting overwhelmingly to leave TEC, the Diocese of South Carolina filed suit to keep possession of the diocesan name and property.
The breakaway leadership scored early legal victories, including an injunction allowing them to use the name Diocese of South Carolina as the lawsuit progressed.
Episcopalians loyal to TEC changed their name to The Episcopal Church in South Carolina and elected the Rev. Charles vonRosenberg as their provisional bishop.
In February, Judge Diane Goodstein ruled in favor of the breakaway diocese, arguing that the diocese owned all real and personal property, according the properties' paperwork.
Later that month, TECSC filed a lengthy motion for reconsideration regarding the fate of the $500 million worth of property, which Judge Goodstein rejected. TECSC then filed an appeal with the state's Columbia-based Supreme Court.
"The notice of appeal was filed Tuesday with the state Court of Appeals in Columbia by The Episcopal Church and its local diocese, The Episcopal Church in South Carolina," explained the church in a press release shared with The Christian Post.
"Also on Tuesday, TECSC attorneys filed a 'motion to certify' with the state Supreme Court, asking the high court to bypass the appeals court and hear the appeal, given the importance of the case and 'the desire to streamline the litigation.'"
Regarding news of the appeal, the Rev. Canon John Lewis, spokesman for the breakaway diocese, said in a statement that he was happy with the prompt response.
"We're delighted that the state Supreme Court is taking the appeal now and that it won't have to go through the state Court of Appeals before it could be heard by the state's highest court," said Lewis.
"Our aim all along has been to protect the diocese, its identity and properties from The Episcopal Church, which has sued more than 80 other churches and dioceses that sought to leave. We're grateful that the South Carolina judicial system has expeditiously moved this case forward."